Let the Worshippers Arise
reviewed by Russ Breimeier

Copyright Christianity Today International

2004

1 Sep

COMMENTS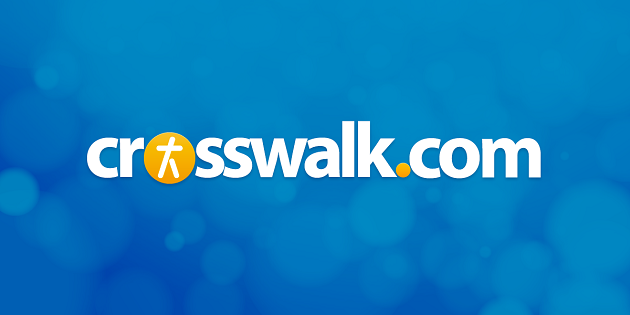 Sounds like … contemporary worship with an adult contemporary pop bent, recalling the styles of groups like MercyMe, 4Him, and FFH
At a glance … you've heard plenty of worship albums like this before over the last five years, but thanks to some smart creative steps and song selection, this one is better than most
Track Listing
Friend of God
Because I'm Forgiven
You Are God Alone (not a god)
In Christ Alone (medley)
Let the Worshippers Arise
My Redeemer Lives
Be the Praise of My Heart
Awake My Soul (Christ Is Formed in Me)
Making Melody
Might Is the Powers of the Cross
Wonderful Merciful Savior
Pastoral trio Phillips Craig & Dean have been together for fourteen years, selling approximately two million albums since their 1992 debut. Now signed to INO Records, their tenth studio album Let the Worshippers Arise caps off their worshipful "Let" trilogy that started with 2001's Let My Words Be Few and continued into 2003's Let Your Glory Fall. As they say, the third time's a charm.
Produced again by Watermark's Nathan Nockels, this one sounds brighter and more upbeat than the two previous installments. You also have to appreciate that the new album is not merely a rehash of the usual songs. The covers here represent the freshest worship favorites and excellent lesser-known gems. Israel Houghton and Michael Gungor's "Friend of God" is definitely a song on the rise, and "You Are God Alone (not a god)" is a fresh MercyMe styled ballad from Billy J. Foote, writer of "You Are My King (Amazing Love)." A talent show winner on Randy Phillips' weekly television program wrote the somewhat generic title track, but the album's melodic highlight is also the oldest song—the beautifully flowing pop/choral anthem "Wonderful Merciful Savior."
Additionally, the members of PCD offer some original worship, co-writing nearly half the album. Though some of these sound like warmed over AC pop, "Awake My Soul" shows life by the time the choir kicks in. "Mighty Is the Power of the Cross" benefits from the co-writing skills of Chris Tomlin and a duet with Watermark's more vocal half, Christy. There's even a remake of PCD's own classic "In Christ Alone," seamlessly worked into a medley with the newer Keith Getty worship song of the same name. Let the Worshippers Arise is not a groundbreaking worship album, but it is nonetheless a good one thanks to some much-needed creative steps.