Let's Get Quiet: The Smooth Jazz Experience
reviewed by Andree Farias

Copyright Christianity Today International

2007

1 Mar

COMMENTS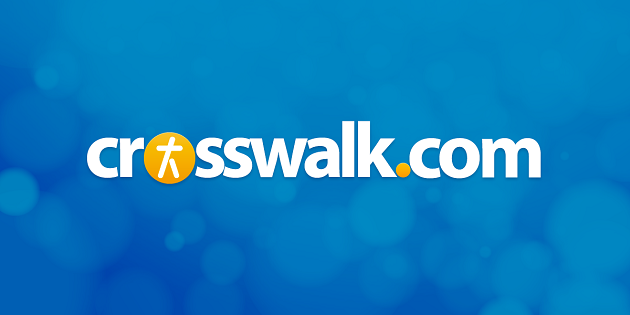 Sounds like … the instrumental stylings of Kenny G, George Benson, and Kirk Whalum—stuff that would sound right at home at your local smooth jazz and easy listening station.
At a glance … a departure of sorts for Tankard, Let's Get Quiet is indeed smooth, though it's near wordlessness makes it harder to qualify as gospel music.
Track Listing
Let's Get Quiet (Shh)

Before I Let Go

Remain Calm

Everything's Gonna Be Alright

Lake Cabin

Week-End Forecast

Remind Me

Night Flight

Slow Jam W.B.E.N.

Let's Get Quiet (Shh) (instrumental version)

I Come to the Garden Alone

Close Your Eyes
If James Cleveland and Richard Smallwood are two of the chief pianists in traditional gospel, Ben Tankard is probably the chief exponent in the contemporary gospel realm. His slow and dramatic rise to fame is the stuff of legend and Hollywood bio-pics. A preacher's kid through and through, the Florida boy played drums in church by age three and later moved on to the tuba, for which he was offered several music scholarships to go to college.
However, a stubborn Tankard decided on a sports scholarship instead. With his sights set on the NBA, he soon lost the aid once a knee injury dashed his hoop dreams. Broke and homeless, he sought shelter at a church, where he hoped to put a roof over his head and a warm meal. There he rededicated his life to God, but it goes further. According to Tankard, who had never touched a piano, the local minister anointed his hands and ordained him to sit at the instrument and play. Miraculously, a prodigy was born.
Today, he's the best-selling "instrumental gospel" artist—an oxymoron of sorts given that gospel is the only genre categorized exclusively by its lyrics, not by style. Let's Get Quiet: The Smooth Jazz Experience is a continuation of his love of smooth jazz, but this time more deliberately so: While previous albums where thematic and identifiably Christian—if not lyrically, then at least by title—Let's Get Quiet makes a full transition into smooth-jazz territory.
With synthesized, groove-laden fare like "Week-End Forecast," "Night Flight," and "Slow Jam W.B.E.N.," it's almost as if you're listening to a George Benson album. There's not much here to inspire your thoughts heavenward any more than the usual smooth jazz or New Age album. But as a whole, the songs are cool, sensuous, and nearly impossible to dislike. And at least two exceptions—the solo piano "I Come to the Garden" and the affecting "Close Your Eyes"—indicate that Tankard's Quiet-ness is seeking to reach beyond your hectic afternoon commute.
© Andree Farias, subject to licensing agreement with Christianity Today International. All rights reserved. Click for reprint information.