Letting Go
reviewed by Andree Farias

Copyright Christianity Today International

2006

1 Mar

COMMENTS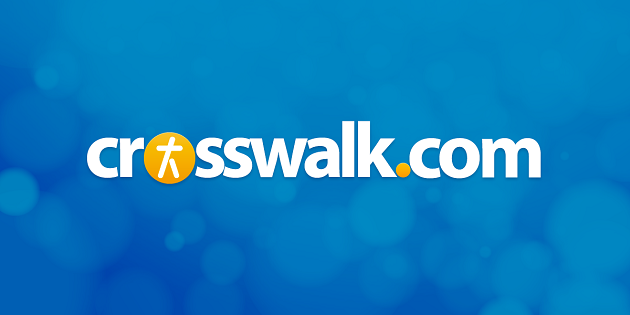 Sounds like … slickly produced adult contemporary pop reminiscent of Avalon, The Katinas, MercyMe, Anointed, and 4Him, to name a few
At a glance … in taking a decidedly more adult contemporary approach with Letting Go, Anthony Evans loses some of the soulful distinction of his first album
Track Listing
Good Enough
I Choose Now
Before You
Letting Go
Whatever I Can Erase
The Fight
Love You with My Life
Consumed
Meaningless
You're My God
It's not often that you encounter an African American with aspirations to become the next Michael W. Smith. No, Anthony Evans is not the heir apparent to the Christian pop star's throne—plus, Smitty ain't going anywhere anytime soon—but he sure sounds like he's up to something with his sophomore release, Letting Go. It's the follow-up to 2004's interesting Even More, an album that mixed and matched Evans' impossibly soulful tenor with his love of adult contemporary pop and the urban thump of R&B. The combination didn't always work, at times flirting with the familiar too noticeably, but at least it established him as something of a novelty act.
With Letting Go, Evans is, um, letting go of his R&B persona, favoring a glossier, more decidedly adult contemporary mold. Produced by Nathan Nockels (Watermark, Passion) and Matt Bronleewe (Rebecca St. James, Plumb), the album starts strong with the funk-rock swagger of "Good Enough," but quickly devolves into the singer's choice style. "I Choose Now," "Love You with My Life," and the title track, for example, are textbook examples of Christian pop, coming across as something Avalon or Anointed (during their suburban moments) would normally sing.
There are a few instances where Evans experiments, particularly in the Coldplay-esque ambiance of "Before You" and the Maroon 5-inspired "The Fight," but for the most part, the rest is patently commonplace territory. It's unfortunate, because these exceptions signal Evans' willingness to not make his songs sound like they come from a Nashville assembly line. And he's a capable co-lyricist, too, turning in well-worded ruminations about surrender, humility, and hope, most of them rooted in Scripture. But as it stands, Letting Go is a bit of a step back.
© Andree Farias, subject to licensing agreement with Christianity Today International. All rights reserved. Click for reprint information.