Letting Go
reviewed by Russ Breimeier

Copyright Christianity Today International

2000

1 Jan

COMMENTS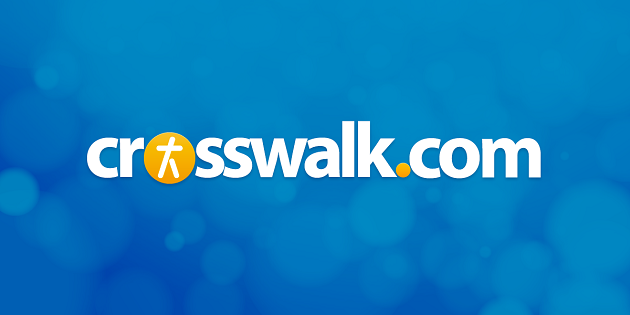 The Darins debuted just a year ago on Pamplin records, and seem to be eager to prove their worth by releasing their sophomore effort, Letting Go, in such short time. The group consists of four 20-something sisters (Krista, Stacy, Rachelle, and Heather), and they truly are a family ministry — their mother handles merchandise, their father drives the bus, and Stacy's husband is the road manager and sound man. But despite their strong familial bond, their sincerity, and their obvious vocal skills, one can't help but think we've heard this all before.
The Darins will definitely appeal to fans of sanitized-pop groups like Point of Grace, Avalon, and 4Him. At times, I found the Darins to be a bit more soulful in their vocals than Point of Grace. But I wish we didn't have so many carbon copies of existing Christian groups, each sounding like a small variation of the other. The Darins are basically Point of Grace: version 2.0, with enough of an R&B influence akin to Mariah Carey to distinguish them from their predecessors. And like the aforementioned groups, The Darins' lyrics are filled with the usual clichéd encouragement about trusting in God, God's unending love, and surrendering to his will. I don't say that to be critical of the message itself, but rather the unoriginal communication of that message.
There's simply nothing on Letting Go that stands out from anything else on the album, much less Christian music in general. The Darins perform their music well, they have very good voices, and they have a heart for ministry. But if you're looking for something different than your typical Christian pop vocal group, I'd advise looking elsewhere.