Light in the Darkness
reviewed by Andree Farias

Copyright Christianity Today International

2009

1 Feb

COMMENTS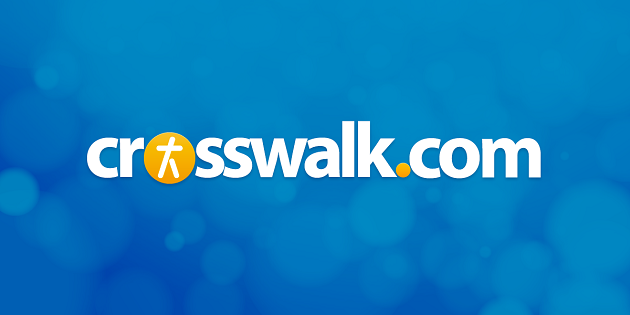 Sounds like … Israel & New Breed, Martha Munizzi, Ricardo Sanchez, and other worship leaders that champion a fusion of music styles.
At a glance … Light in the Darkness is the best gospel-based worship recording since Israel's classic Live from Another Level.
Track Listing
We Lift Our Hands
Rejoice
Lord You Are Amazing
No Other Name
I Will Run
Fallen
Alone With You
It's in You
Wrap Me in Your Arms
That's Who You Are
Lifter of My Head
Nothing Compares
We Are Champions
Despite the scope of the worship music landscape, only a few worship leaders truly venture out in leading worship to a sound that's evocative of every tongue, tribe, and nation. Vegas-based worship leader Freddy Rodriguez joins that small chorus of cross-cultural temple minstrels with his debut for Integrity Music, Light in the Darkness.
With the disc, it's almost as if Rodriguez is coming full circle. According to his bio, the album that revolutionized his outlook on worship was God Is Able, the 1994 recording by Ron Kenoly, another Integrity artist. But there's more: Rodriguez was in attendance at the live taping of New Season, the Integrity debut by gospel-worship giant Israel & New Breed.
Rodriguez wears these degrees of separation proudly on his lapel, as Light in the Darkness sounds every bit as exciting and worshipful as those two worshippers in their prime. For a new artist, Rodriguez is as cosmopolitan as a praise leader can get, moving fluidly through a litany of sensibilities—contemporary gospel, Latin, pop/rock, funk—as if he were one of the founding fathers of multiethnic praise and worship.
Obviously, that's not the case, which explains why Rodriguez can be a little too deliberate about his influences. The driving "No Other Name," for example, is almost a replica of "Friend of God"—the feel, tempo, and dynamics of the song are patterned exactly after the classic Israel & New Breed tune.
But that's only one song out of a baker's dozen that includes terrific standouts like the gospel-friendly opener "We Lift Our Hands," the Santana-inspired "Lord You Are Amazing," and the swaying ballad "I Will Run." As Rodriguez and his praise ensemble slow things down, they prove extremely adept at guiding the saints into a deeper time of worship in songs like the disarmingly beautiful "Fallen" and the choir-rich "Alone with You."
Both seamless and instrumentally rich, these songs render Light in the Darkness one of the most urbane live recordings to ever emerge from the worship movement. If Rodriguez keeps this pace, he could easily become one of its top exponents.
Copyright © Christian Music Today. Click for reprint information.