Limited Edition EP
reviewed by Russ Breimeier

Copyright Christianity Today International

2004

1 Jan

COMMENTS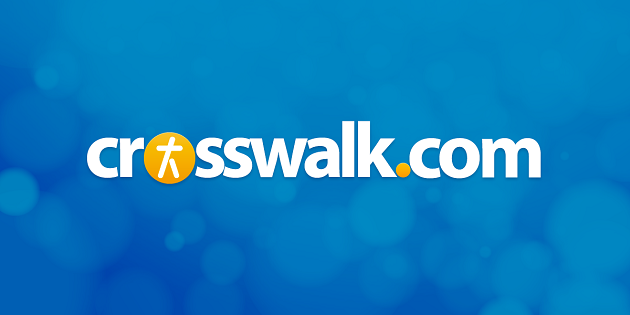 Sounds like … the Radio Disney pop-friendly rock sounds of Avril Lavigne and Evanescence, with a little bit of Michelle Branch and Stacie Orrico
At a glance … a surprisingly strong rock edge drives Daniels' pop sound and bodes well for her forthcoming debut
Track Listing
Find Myself
Human Being
Typical Miracle
Long Before the Sun
Inseparable
Single Word
Though currently unsigned to a record label, this 16-year-old Long Island, New York native could be one of 2004's most promising new artists. Jessie Daniels has shared the stage with Plus One, Sheryl Crow, Lonestar, Kutless, and Paul Wright, and will be touring with Across the Sky for a spring 2004 mall tour. Her Limited Edition EP was released to build interest for a full-length debut later this year—it's apparently working, since she's already received some Radio Disney airplay.
Considering her experience and the publicity photos on her site, you might expect Daniels to sing R&B flavored dance-pop, following in the footsteps of Stacie Orrico and Mandy Moore. Think again. She has a surprisingly strong rock sound that's lite enough for Radio Disney, along the lines of Evanescence and Avril Lavigne. The style becomes immediately apparent with the opening track, "Find Myself," in which she expresses a desire to be made complete in God's presence.
Which brings up the other interesting part. Like recent sensations Orrico and Switchfoot, Daniels treads an interesting balance in her music. God and Jesus are never specifically referenced, but she uses enough spiritual substance to identify her faith—neither proselytizing nor watered down. "Single Word," for example, hints at the true source of love and hope, "Long Before the Sun" muses over God's plans for our lives, and "Typical Miracle" is a simple testimonial. It'd be possible but inaccurate to reconcile any of these songs to an earthly relationship. Jessie Daniels is worth keeping an ear on, especially if she continues to lean toward rock that can gravitate away from Radio Disney, while sharing faith in a way that makes her relevant to Christians and non-believers alike.