Live at the Apollo: The Proclamation
reviewed by Andree Farias

Copyright Christianity Today International

2007

1 Sep

COMMENTS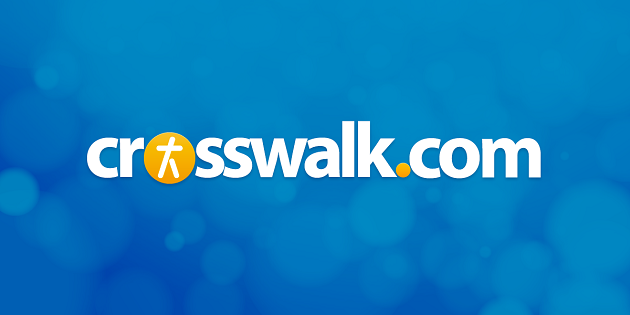 Sounds like … Fred Hammond, Stephen Hurd, Kurt Carr, and other contemporary gospel artists with a worshipful bent.
At a glance … showiness, excessive ad-libbing, and weaker material make Byron Cage's third solo album a genuine disappointment.
Track Listing
The Proclamation

Worship the Lord

Royalty

I've Got a Reason

Anyhow

When He Comes Back

With All of My Might

If You Never

More Than You'll Ever Know

Your Spirit
The fate of Byron Cage's latest album, Live at the Apollo: The Proclamation, was in question ever since the label first sent out an announcement heralding its arrival. GospoCentric made the first mistake, referring to Cage as "the first gospel artist to record live at the legendary Apollo Theatre." Which simply isn't true, since The Mighty Clouds of Joy and The Blind Boys of Alabama have both recorded there before. And that's not counting the scores of choirs and gospel groups that also perform there year round.
But historical inaccuracies aside, The Proclamation just isn't all it could be. For starters, it sounds nothing like the gospel-flavored praise and worship of Cage's award-winning debut, or the slight corporate leanings of his likable 2005 follow-up, An Invitation to Worship. Instead, Cage uses The Proclamation to make a full-blown transition to gospel showmanship, spending more time rallying the choir and the audience to sing along than doing any singing himself.
You know something is up when the album's guests—Dave Hollister, J Moss, and Kim Burrell—sing more than the titular artist. How unfortunate, since Cage does have a great voice and a knack for leading worship—two qualities that are categorically absent from this recording. The tender "Royalty" is the one exception, the lone example of heartfelt adoration on the entire album. Everything else is tried-and-true contemporary gospel.
This would've been fine if Cage and the PAJAM production team had kept things contained and classy. Instead, they introduce each song in a rushed disorderly fashion, without any sense of liturgy, reverence, or praise-and-worship poise. Things are frenetic and overblown, so much so that even the choir goes off-key in spots. All of these faux pas might be overlooked on the album of a newcomer or amateur, but not from someone who proudly carries the title "Prince of Praise." The Proclamation is the first misfire in Cage's career.
© Andree Farias, subject to licensing agreement with Christianity Today International. All rights reserved. Click for reprint information.