Live from Houston—The Rose of Gospel
reviewed by LaTonya Taylor

Copyright Christianity Today International

2005

1 Sep

COMMENTS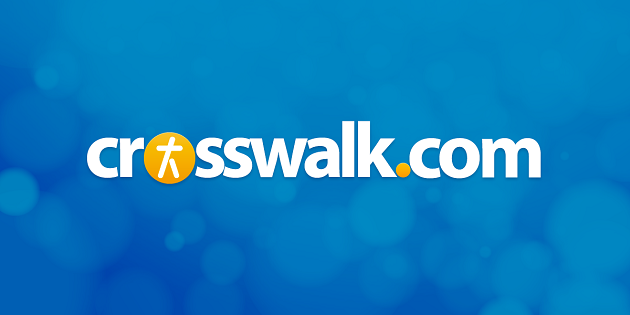 Sounds like … Cole brings her distinctive voice and live improvisational flair to this group of traditional and contemporary songs.
At a glance … there's lots of great music and Clark's voice and style are enjoyable, but a few poorly-placed elements and thematic similarities between songs make the overall work less than it could be.
Track Listing
Great Is the Lord
So Many Times
Nobody but God
Nobody but God (Reprise)
Everything He Promised
Work to Do
For the Rest of My Life
Say Yes
I've Got a Reason
Worked Out for My Good
I'm Out and Over
The Word Became Flesh (spoken word)
Recorded in Houston the day after the 2005 Stellar Awards, Live From Houston—The Rose of Gospel follows Dorinda Clark-Cole's self-titled 2002 debut. The blend of traditional and contemporary gospel music includes spoken moments that highlight Cole's growth as a preacher and evangelist in addition to the world-famous voice and style she developed as one of the Clark Sisters. It also includes a spoken word track Cole read for an audio Bible project, The Word Becomes Flesh.
Highlights of the album include the opening track, "Great Is The Lord," with a smooth, upbeat praise-and-worship vibe showcasing Cole's jazz-inflected, slightly raspy vocals. "So Many Times" is an updated take on old-school church, with Michael Bereal's ragtime-influenced piano offering a hint of history a la Errol Garner. "Nobody but God" has an understated energy that builds to a powerful chorus, and "Everything He Promised" features a duet with newcomer Kevin Gray, whose strong tenor provides a nice counterpoint to Cole. She's more than competent on the album's more contemporary numbers, but her churchified ones really shine.
If there's a subtly diminished energy in the second half of the album, it's because there very nearly wasn't a second half. After fainting during the concert, Cole was forced to take an extended intermission and returned to the stage after prayer and some rest. Understandably, the second half has a slightly subdued feel. There are a couple of odd-sounding, techno-driven voiceovers before "Work to Do" and after "I'm Out and Over" that may have accompanied some cool visual element of the live performance, but listeners don't have the context to understand why they fit. The addition of the spoken word bonus track suffers from a similar lack of context, making the placement feel a bit random. Lyrically, several of the album's songs repeat the same basic theme of overcoming adversity through faith.
Copyright © Christian Music Today. Click for reprint information.