Live in Concert DVD/VHS
reviewed by Russ Breimeier

Copyright Christianity Today International

2004

1 Feb

COMMENTS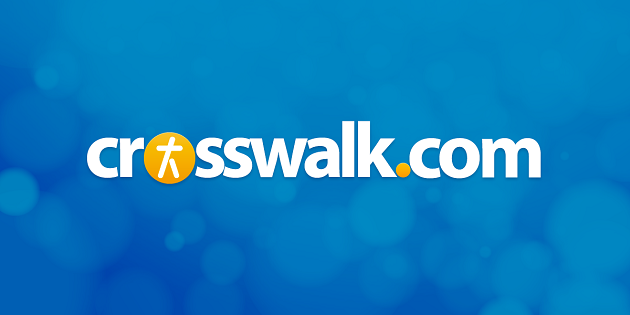 Sounds like … a 90-minute selection of Michael W. Smith's pop, rock, instrumental, and worship catalog performed live
At a glance … this DVD would benefit from some more meaningful special features and a more thrilling performance, but overall it delivers a satisfying concert experience
Track Listing
Intro
I Still Have the Dream
Signs
Rocketown
Wired for Sound
Secret Ambition
Hibernia
Love Crusade
For You
Place In This World
I Will Be Here for You
Friends
There She Stands
Lead Me On
El Shaddai
Thy Word
Above All
Agnus Dei
Awesome God
You Are Holy (Prince of Peace)
This Is Your Time
Recorded in fall 2003 at Ohio State University, Live in Concert: A 20-Year Celebration is a fairly accurate representation of Michael W. Smith's brief anniversary tour. The quality sound and video production brings Christian music's favorite piano man to your living room for a 90-minute performance. It mixes up requisites like "Friends" and "This Is Your Time" with classic gems like "Wired for Sound," "Thy Word," and "Lead Me On"—the latter two coming from a nostalgic reunion with special guest Amy Grant.
It's great to see Smitty revisiting his rock roots with songs like "Signs" and "Secret Ambition." He balances it out with a fun piano medley of 1990's Go West Young Man, a rousing Celtic rock rendition of his instrumental piece "Hibernia," and the expected closing worship segment. However, this well-rounded performance is missing the zip and spectacle of his big tours from the '90s. Smith is as charismatic as ever, but the band arrangements and tour production are lackluster and feel a little thrown together.
The DVD's special features are even less interesting. The multiple camera angle feature (used so effectively on Smith's Worship DVD) only allows viewers to alternate between the concert's backing video screen and the combined concert edit—it's basically a Rube Goldberg device to watch music videos. A brief video shows technicians setting up the stage (yawn) and the 10-minute making of documentary for the "Signs" video offers little payoff, though Michael's son Ryan shows promise as a video director.
Not one of Smith's better videos, though serious fans won't be too disappointed. It delivers a good concert experience to your home theater system for only $12.