Live Like We're Alive
reviewed by Russ Breimeier

Copyright Christianity Today International

2006

1 Sep

COMMENTS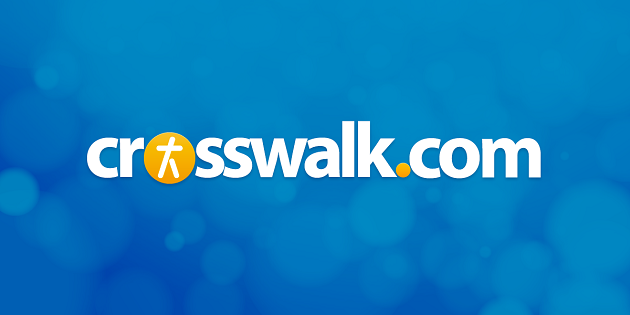 Sounds like … the pop and emo flavored indie rock of bands like Mae, Jimmy Eat World, Forever Changed, House of Heroes, Anberlin, Relient K, and Sanctus Real
At a glance … Live Like We're Alive does credit to the indie rock genre and reveals a promising new band, but Nevertheless needs to reach a little deeper if they hope to stand out in the long run
Track Listing
The Real
Patience and Devotion
Time
Live Like We're Alive
Lover
Losing Innocence
Let It Fall
Perfect Chemistry
It's Me
O'Child
Mae, House of Heroes, Forever Changed, Anberlin, Edison Glass, Run Kid Run, Further Seems Forever … there's a long list of Christian bands in the emo-flavored indie rock genre that to varying degrees recall the likes of Jimmy Eat World, The Juliana Theory, and Dashboard Confessional. Nevertheless, we now have another. Nevertheless formed in Chattanooga, Tennessee during high school and almost called it quits after vocalist/guitarist Josh Pearson left for college. Nevertheless, the five band members developed their skills apart from each other, enough to make Nevertheless decide to pursue music full-time.
And Nevertheless, they really are a cut above the rest. Produced by James Paul Wisner (Underoath, Dashboard Confessional), Live Like We're Alive is a 35-minute romp of fast, melodic indie rockers sprinkled with the occasional power ballad and the token acoustic guitar with strings finale ("O'Child"). This is a proficient quintet, offering plenty of guitar solos, rhythmic change-ups, and catchy "whoa!" choruses that hint at the band's full potential. They also do well at mixing up relationship songs like "Time" and the smartly selfless "Perfect Chemistry" with more spiritually focused tracks like "Lover" (taking cue from Hosea in depicting the relationship between God and man), grace for imperfection ("Let It Fall"), and the struggle between faith and doubt ("The Real").
Nevertheless does nothing wrong, per se, but they don't offer much new either. It's like Mae lite, less progressive and sophisticated—you can tell they're younger and less experienced. Despite the short running time, Live gets a little monotonous after awhile, the piano hook of "It's Me" helping it stand out from the overly familiar sound. They've very good at what they do, offering plenty for fans of the genre. But Nevertheless is late to a party that's starting to wind down, and will need to reach deeper wells of creativity if they hope to outlast the indie rock fad with future efforts.
Copyright © Christian Music Today. Click for reprint information.