Live Monsters
reviewed by Christa Banister

Copyright Christianity Today International

2007

1 Sep

COMMENTS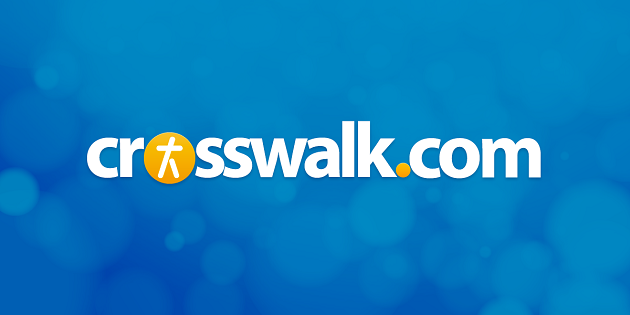 Sounds like … the more rockin' side of Jars of Clay's repertoire with selections from their Good Monsters album.
At a glance … Live Monsters provides a highly satisfying, albeit brief, glimpse of Jars of Clay's impressive live show.
Track Listing
Work

Dead Man (Carry Me)

There is a River

Good Monsters

Oh My God

Surprise

Light Gives Heat
I'd much rather experience a band in concert firsthand than listen to a live CD any day, though sometimes you don't have the option. When a disc is as well crafted as Live Monsters, Jars of Clay makes a compelling case for skipping out if need be.
Many concert projects are so heavily retouched in post-production that the final product doesn't really sound all that live. This one, however, retains an authentic feel, right down to Dan Haseltine's slightly raspy, imperfect vocals on the opening track, "Work." And thanks to a 24-mic recording set-up, the crowd noise is captured to exciting effect, as opposed to sounding like they were edited in as an afterthought.
None of the authentic qualities and technology would matter without a killer performance, and fortunately Live Monsters delivers this as well. The songs from Good Monsters naturally lend to a more energetic show from Haseltine and company, but the performances captured here have a certain sparkle and edge to them. The band's tight harmonies are a highlight on the contemplative "Oh My God" and a seven-minute rendition of the Africa-inspired "Light Gives Heat." Additionally, the guitar work by Stephen Mason and Matt Odmark has never sounded more intricate and impressive than on the anthemic hit "Dead Man (Carry Me)" and the moody, Beatle-esque "Surprise." Even "Work" has newfound intensity to it reminiscent of The Killers, thanks to Charlie Lowell's keyboards.
The only thing lacking with Live Monsters is length. Though appropriately priced at $8 or less, the album clocks in at a little over 32 minutes. As the old saying goes, "Always leave them wanting more." That's certainly true once "Light Gives Heat" draws to a close on this disc, and probably just the way the band intended it. [Sigh]
© Christa Banister, subject to licensing agreement with Christianity Today International. All rights reserved. Click for reprint information.