Look to You
reviewed by Russ Breimeier

Copyright Christianity Today International

2005

1 May

COMMENTS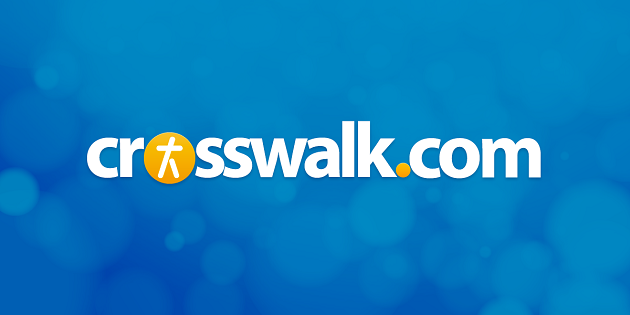 Sounds like … modern worship a la Hillsong and Delirious, performed with heavy influences of Brit rock, power pop, and emo that resemble Coldplay, Sanctus Real, Relient K, Keane, and Dashboard Confessional.
At a glance … the excellent Look to You is one of the most varied, rocking, and memorable Hillsong worship albums to come along in some time.
Track Listing
Salvation Is Here
Tell the World
Look to You
All I Need Is You
All for Love
Shout Unto God
There Is Nothing Like
What the World Will Never Take
Only One
Deeper
Til I See You
Rest in You
Awesome God
The press materials cite Hillsong United as Australia's top-selling worship band, which is indeed saying something if Planetshakers and their parental worship team (led by Darlene Zschech) are both considered in that claim. Like most things with Hillsong in the title, this rocking offshoot—geared for teens and twenty-somethings—has sold fairly well with 2003's To the Ends of the Earth and 2004's More Than Life.
Look to You, however, finally allows United to tap their full modern worship potential. What's particularly striking is how much they've improved stylistically and instrumentally. Before, United's albums sounded like a slightly more rocking version of other Hillsong releases. Now they sound like a legitimate modern rock band with strong Brit rock and power pop influences. The heavier "Tell the World" blends Delirious-styled rock with a punk-flavored chorus, while "Look to You" feels like a successful mix of Sanctus Real drive and Coldplay melody. And whereas most worship bands today seem to rely on the same base-level rock setup, United now colors their sound with a variety of sounds, effects, and hooks.
More importantly, the band excels with youth-oriented worship lyrics and even stronger melodies that made me want to join in with the audience of worshipers after just one or two listens. The lively rocker "What the World Will Never Take" in particular offers plentiful guitar riffs and an extremely infectious sing-along chorus. Though some of the latter tracks delve into humdrum worship balladry, Look to You takes a fresh approach by stringing some songs together into a powerfully effective medley, rather than resort to a single overlong track.
Granted, not all worship bands sound this good. But if an album like this can inspire others to improve their musicianship and artistry to better lead worshipers in glorifying God, mission accomplished.
Copyright © Christian Music Today. Click for reprint information.