Lopez 'Love' is Cheap
Matthew Turner

Music and Entertainment Editor

2001

24 Jan

COMMENTS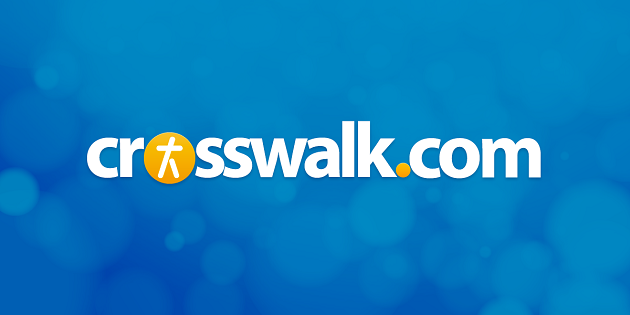 Review:
J-Lo,
Jennifer Lopez
Jennifer Lopez has become famous for a lot this past year. Probably the most memorable is the revealing Versace dress she wore to last year's Grammy Awards. The press went crazy with the story. In fact, many wondered which was the bigger headline: Jennifer's dress or Santana's Grammy collection. Needless to say, Jennifer Lopez is daring, provocative and a stumbling block for men all over the world.
Most are familiar with Jennifer from her early days as an actor. With movie roles in
Selena
and most recently
The Cell,
Jennifer has established herself as a highly sought-after Hollywood star.
When she set out to conquer the music world in 1999, everyone was skeptical. Most actors turned musicians find their product collecting dust in the sales rack and in the
used CD stores, but not Jennifer. Her debut album
On the Six
garnered two top 10 singles, including the infectious tune
Waiting for Tonight.
With her sophomore project,
J-Lo,
Jennifer stretches her vocal ability and explores more of her Latin roots. The production is a huge improvement over her first album.
With the catchy, seamless first single
Love Don't Cost A Thing,
one gets this innocent picture of a woman putting love before money and all other material things. This is a shallow statement from a woman who is dating rapper Sean "Puffy" Combs and has more money than she knows what to do with. This song, with its addictive beat and familiar vocal riffs, has a bunch of young girls singing " even if you were broke, my love don't cost a thing." Although this is a fun dance song, much of the album is for adults.
With an early Michael Jackson feel, the song
I'm Real,
has the lyrics "hope you're all alone, 'cause I got plans for you." There are many lines that refer to casual sex and other adult themes. The song
Come Over
is an invite to be a part of an "erotic" encounter between you and the one you love.
Unfortunately, I can't recommend this album. Its adult themes and sexual overtones are too frequent to allow the project to be considered quality entertainment for any age. If you are someone who desires to focus on Christ and the purity that He desires in your heart, leave this album on the record shelf.
Jennifer's love may not cost a thing, but her album retails at a sweet $17.98. Do you think she'd mind if I just steal it off Napster?
Review by MT
Listen to great Christian music while you surf. Tune in here.
Return to Crosswalk.com's Music Page