Losing My Fear of Heights
reviewed by Russ Breimeier

Copyright Christianity Today International

2004

1 Apr

COMMENTS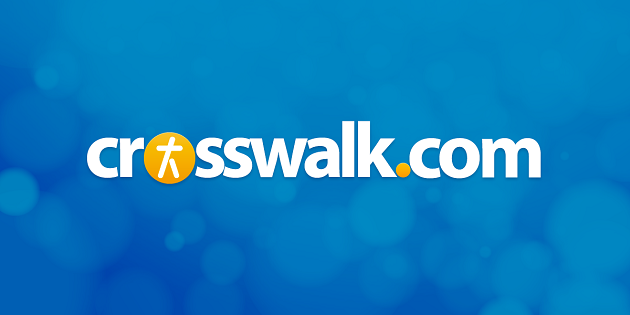 Sounds like … melodic pop/rock on the order of Mercy Me, Nouveaux, and Jars of Clay
At a glance … though not quite as interesting as their previous album, Sittser's latest is more polished and rivals the work of other highly popular Christian AC bands
Track Listing
Constellation
Losing My Fear of Heights
Blue Screen Saturday
All the Way
Fighting Invisible
Around You
Swept Away
When Sorry's Not Far
Everyman
Blind Spot
The Other Side
Incredulous Affair …
Sittser made our spring 2003 list of Independent Artists You Should Know with Road to Anywhere. They're slowly getting more attention, having recently opened for the Newsboys' Adoration Tour on the West Coast. Their latest, Losing My Fear of Heights, is a bit of a departure in sound from their previous CD, which was rooted in acoustic rock and folk á la Jars of Clay, Dave Matthews Band, and Caedmon's Call. The Road songs were varied in instrumentation and featured some occasionally impressive jam sequences.
Losing embraces a more polished AC-friendly pop/rock sound, almost as if they've added MercyMe and Nouveaux to their Jars influence, sounding like a lighter edition of Live or an AC Christian radio version of Matchbox Twenty. Lead singer/songwriter Tyler Kumakura's impressive vocal is sometimes perfect for the soaring melodies, but sometimes he sounds too pretty—similar to Nate Cole's growing pains as Plus One evolves from boy band to rock. Sittser's sophisticated pop/rock sound works; it's just not as progressive and varied as their previous effort.
The lyrics remain thoughtful, though occasionally vague; "Fighting Invisible" and "Everyman" seem a bit abstract. Elsewhere, Kumakura successfully uses poetic metaphors to describe the divine without blatantly doing so. "Constellation" smartly compares keeping our focus on God to navigating the stars, and "Blue Screen Saturday" explores the line between reality and imagined life. Others, like "All the Way" and "Around You," are great for their pop hooks. An enjoyable album, the only things that separates Losing from popular Christian AC fare like MercyMe's Undone are name recognition and production quality. If you like that style, Sittser's new album is worth your while.