Lost in Wonder: Voices of Worship
reviewed by Russ Breimeier

Copyright Christianity Today International

2005

1 Mar

COMMENTS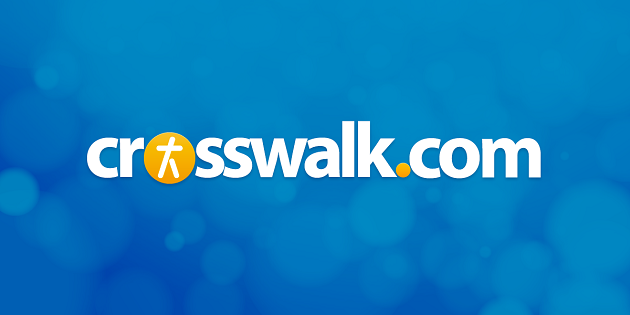 Sounds like … similar to other female Christian pop collaborations like Along the Road, In Christ Alone, and Heaven & Earth, with ethereal pop arrangements of worship songs reminiscent of Enya, Moya Brennan, Twila Paris, and Out of the Grey.
At a glance … Lost in Wonder is likeable but surprisingly unremarkable for a contemporary worship project involving so much established talent.
Track Listing
Beautiful One
Here I Am to Worship
I Will Never Be the Same
Outrageous Grace
Once Again
I Believe in You
Lost in Wonder
Beautiful Saviour
Your Love
How Loved Am I
In Christ Alone
Higher Throne
Lost in Wonder: Voices of Worship continues the Christian pop tradition of trio albums descended from 1994's much lauded Along the Road, which featured the vocals of Susan Ashton, Margaret Becker, and Christine Denté. This project reunites two of the three, with the long-absent Michelle Tumes stepping in for Becker. And Lost in Wonder also takes on a more worshipful tone that more closely resembles recent collaborative projects like 1999's Heaven & Earth (produced by John Hartley like this album) and the Celtic-flavored In Christ Alone from 2002.
Compared to the original songs of Along the Road though, Lost in Wonder is unfortunately saddled with unimaginative arrangements of popular-but-over-covered songs like Matt Redman's "Once Again," Keith Getty's "In Christ Alone," Stuart Towend's "Beautiful Saviour," and the Tim Hughes originals "Here I Am to Worship" and "Beautiful One." The production quality is fine and all three women sing well. Yet assuming most people already have these songs on at least one other CD somewhere, there's just nothing really enticing or compelling beyond who sings lead on a given track. And while the vocalists all have pleasant and distinctive tones, none of them really showcase their abilities with a knockout performance.
Lost in Wonder still delivers some good original material. "Higher Throne" and "I Believe in You" both benefit from sweet and memorable melodies, and the catchy "I Will Never Be the Same" utilizes the unique vocal stylings of all three singers to good effect. Both "Outrageous Grace" and "For You" demonstrate what Tumes needs to do to retain/regain her audience, in contrast to her programmed rendition of "Beautiful One." Some worship services could benefit from the few highlights.
Sparrow/EMI didn't originally plan to distribute this album in America. Some will be glad they did, but only those merely looking for good arrangements of familiar songs sung by good and familiar voices.