Lost Songs
reviewed by Russ Breimeier

Copyright Christianity Today International

2007

1 Nov

COMMENTS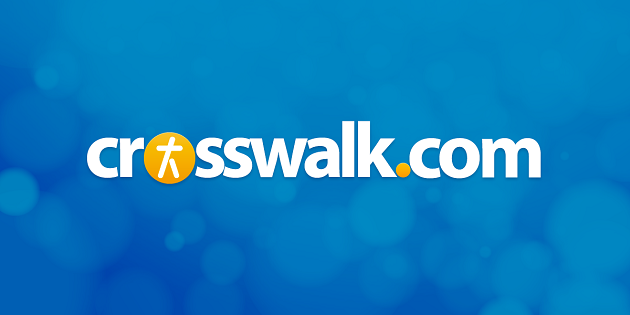 Sounds like … influential alternative '80s bands such as The Smiths, U2, Joy Division, and When in Rome, plus modern rock contemporaries like Sanctus Real, Interpol, Edison Glass, House of Heroes, and Panic! at the Disco.
At a glance … while many songs blur together without exploring new depths, this is still an enjoyable collection of b-sides, rarities, and acoustic renditions from Anberlin.
Track Listing
The Haunting

Uncanny

Like a Rolling Stone

A Day Late (acoustic)

Enjoy the Silence

Cadence (acoustic)

Downtown Song

There Is a Light That Never Goes Out

Dismantle. Repair. (acoustic)

The Promise

Naï ve Orleans (acoustic)

Inevitable (AOL sessions)

The Unwinding Cable Car (AOL sessions)

Creep (acoustic/AOL sessions)

Baby Please Come Home

Ready Fuels (demo)

Driving (Autobahn) (demo)

Everywhere in Between (demo)
It was only a matter of time. After coming on strong with their 2003 debut, Anberlin has only improved with every album, each doing better than the last—2007's Cities debuted at No. 19 on the Billboard albums chart, already selling more than 100,000 copies. So naturally that caught the attention of mainstream labels, and Universal Republic has obtained rights to Anberlin's upcoming 2008 release. And naturally, Tooth & Nail wants to capitalize on the success of the band they helped foster. A best-of seems inevitable, but for now we have this collection of b-sides, rarities, and acoustic versions.
Like any album of its kind, Lost Songs will appeal to the considerable fan base and register indifference with those unacquainted with Anberlin. The acoustic tracks are nice, and make you wish they'd offer more of them with all their modern rock bombast. "The Haunting" in particular is a beautiful combination of both, somewhat reminiscent of vintage U2 and The Cure.
This album also offers a bevy of cover songs revealing influences as diverse as Bob Dylan ("Like a Rolling Stone"), When in Rome ("The Promise"), Radiohead ("Creep"), Depeche Mode ("Enjoy the Silence"), The Smiths ("There Is a Light That Never Goes Out"), and Darlene Love ("Baby Please Come Home"). The problem is that most covers are treated the same—loud and rushed—only revealing Anberlin as a faithful cover band with great taste in classic rock.
Those hoping for more clear-cut spiritual expressions from Anberlin won't find much of that either, though there is the ultra-poppy plea for forgiveness "Everywhere in Between" and an acoustic version of their 2003 song "Cadence," inspired by the deep conversations with friends that lead to faith: "The closer I come to you, the closer I am to finding God/You're a miracle to me." The rest tends toward romantic relationships ("A Day Late," "Inevitable"), though "Uncanny" is lead singer Stephen Christian's touching ode to his bandmates, and "Naï ve Orleans" is an elegy about the Hurricane Katrina tragedy.
But there's no faulting Lost Songs for what it is—an enjoyable and surprisingly polished collection of odds-and-ends for devoted fans. Though the uninitiated should start with one of the previous efforts, this album proves that even Anberlin's leftovers stack up favorably against the A-list material from many other melodic modern rock bands.
Copyright © Christian Music Today. Click for reprint information.