LOVE
reviewed by Andree Farias

Copyright Christianity Today International

2008

1 Feb

COMMENTS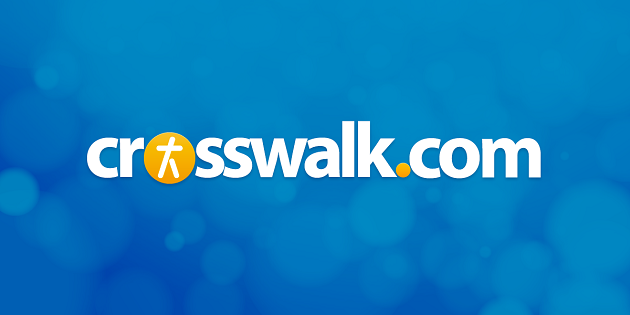 Sounds like … a combination of influences spanning No Doubt, Garbage, Kelly Clarkson, Paramore, and other female-fronted rock bands
At a glance … One of the most improved bands in Christian rock, Inhabited is finally doing things in a way that sets them apart from the pack
Track Listing
We Will Live
Hush
Love
I Want to Know
Song to the Fatherless
Respect
I Miss You
Are You With Me
One Show
Old School
It's hard to say exactly what went wrong for Inhabited in 2005, but critically speaking, their national debut The Revolution was not the revolutionary chick-rock album that was promised. Musically and otherwise, it did little to differentiate Inhabited from a crowded Christian-rock scene. It ultimately proved a lackluster one-album run with Fervent Records, but don't write the band off just yet. Down from a five-piece band to a trio, Inhabited gets a second chance at a national audience with LOVE, their first project for indie label 7SpinMusic
Compared to The Revolution, LOVE is another animal entirely. It's more playful, more carefree, with more personality—it doesn't try too hard to follow in the steps of Evanescence, Plumb, BarlowGirl or countless other girl-power bands before it. There's a lightly electronic, club-friendly undercurrent throughout, as if the group and producer Monroe Jones (Chris Rice) had been listening to a lot of Garbage in preparation. Of course, the sound isn't nearly as glum or off-kilter, but it's still a cut above what Inhabited did before.
A number of songs stand out, but the most striking are those where the band ditches the self-seriousness in favor of attitude. The incredibly silly "Respect" is a bubbly ode to teen girls that amidst all its lightheartedness dares to whip out a horn section to underscore its point. Then there's "Hush," a Gwen Stefani-like romp encouraging teens to not give in to casual sex. And the pulsating dance-rock of "I Want to Know" can't be overlooked—an ominous, multi-part paean to the struggle of faith that's absolutely brilliant.
Of course, there's also the requisite heartfelt, cliché-ridden pop ballad ("Love") and a song or two geared for an altar call. These aren't as interesting as the rest of the album, but they admittedly make sense in the context of Inhabited's ministry to teens. At least the group is on the right track here, beginning to carve an identity of their own, unafraid of employing a few atypical sonic tricks, messing around with varying tempos in mid-song, and adopting a truly fun rock 'n' roll attitude.
Copyright © Christian Music Today. Click for reprint information.