Love Comes in All Colors
reviewed by LaTonya Taylor

Copyright Christianity Today International

2004

1 Apr

COMMENTS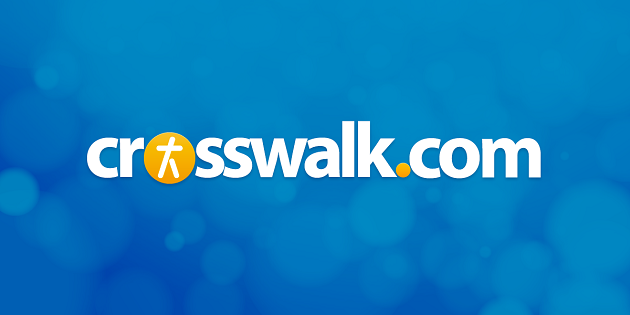 Sounds like … in the same spirit as Sandtown, traditional and contemporary gospel, backed by a group of kids aged 8 to 18
At a glance … a solid offering, featuring a number of different styles and a great live band
Track Listing
There's Not a Friend
Colors
I Can't Forget
I Give You Praise
I Give You Praise II
Great Is Thy Faithfulness
Believe
Shine On Me
Shine On Me (Church)
Jesus is the Light
Yes Lord
Holy is the Lamb
Let Jesus Lead You
Love Comes In All Colors follows Youth For Christ's Grammy-nominated debut, Higher (2000). Troy Sneed, who assembled the original group, is best known as an assistant minister of music for the Georgia Mass Choir. For this live recording, Sneed re-formed the group, recruiting 350 singers aged 8 to 18.
The choir, which sings a number of styles well, is impressive because of their youth and sheer size—but also because they're multiethnic and interdenominational. Sneed's hope is that the choir forms a similar kind of "reconciliation" group in each state.
Highlights include "No, Not One," a smooth, updated arrangement of the hymn that starts easy and expands into a more traditional sounding song; and "I Won't Forget," which features meaty lead vocals from Rev. Milton Biggham of Georgia Mass acclaim. The unforgettable Kim Burrell contributes a clear, effortless lead to "Colors," a reflective song about unity within the church.
"I Give You Praise," featuring Sneed, has a sense of humble intimacy. "Shine on Me" has a groovy, hard-driving edge, and the updated version is followed by a down-home, churchified rendition. "Jesus is the Light" is fun and head-bobbable.
The album's only real drawback? Only four songs feature younger vocalists as lead singers. Given the album's theme, it would have been nice to hear more younger leads. Otherwise, it feels a bit like the kids are there to support the grown-ups. Still, Love Comes In All Colors is a sweet, enjoyable listen, with a variety of sounds from a talented group.