Love Like This
reviewed by Andree Farias

Copyright Christianity Today International

2008

1 Sep

COMMENTS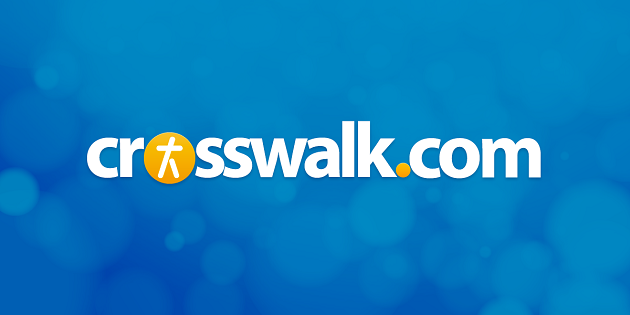 Sounds like … a more pop version of India.Arie, Corinne Bailey Rae, Lisa McClendon, and other big-voiced urban singers
At a glance … she may not be as soulful as the first time around, but Ayiesha Woods still excels at mixing and matching artistic sensibilities
Track Listing
Love Like This
Alive
One Day
Love Can't Wait
Never
Take Me There
Fight
Because of You
New Beginnings
Refine Me
Transparent
More than any other newcomer in 2006, Ayiesha Woods displayed the qualities of a seasoned pro on her genre-stretching debut, which earned an honorable mention in our best albums list of 2006, as well as our best new artists list that year. The album set such a high precedent that the singer's follow-up doesn't quite live up to it. But make no mistake: Love Like This still sounds terrific.
A stylistic bohemian, Woods continues to stretch urban pop to places the Christian music scene rarely dares visit—dabbling in pop/rock, acoustic pop, alternative pop, and pop-soul…sometimes in the course of the same song. If you hadn't noticed, the common denominator in all of those shifts is the pop factor, which Woods is unafraid to embrace and make her own.
This knack for accessibility renders Love Like This an extremely accessible, buoyant recording—there's no telling how many potential radio singles are here. One could randomly point to the track listing with eyes closed and land on a near-flawless pop confection—"New Beginnings," "One Day," "Never," "Fight," and "Because of You," in particular, all seem drawn from the same bottomless pop well.
When not doing the pop thing, Woods gets inventive, but not necessarily eccentric. "Love Can't Wait" kicks off as an alt-urban piece, only to explode into a powerful pop/rock refrain. The buzzed-out "Alive" is next, a waltz-like song that sounds like a leftover from the last Usher album. Then there's the jazzy and swirling "Take Me There," an earnest conversation with God underscored by winsome string and brass sections.
There's no denying Woods excels at keeping things assorted and fresh, but she's inexplicably lost something in the process. It's almost imperceptible, but she's given the short end of the stick to her soulful side, evident in the lack of material that plays up her urban persona. Woods' thick, throaty alto gives her away, but there isn't anything on Love Like This that exploits her soul-singer strengths like her more impressive debut.
Thankfully, Woods still remains true to herself by delivering a sophomore effort that continues to assert her as one of the most eclectic performers in all of Christian music. Love Like This is more poppy, for sure, but when it's accompanied by personable songwriting and style, that's quite alright.
© Andree Farias, subject to licensing agreement with Christianity Today International. All rights reserved. Click for reprint information.