Love Will Rise
reviewed by Christa Banister

Copyright Christianity Today International

2007

1 Sep

COMMENTS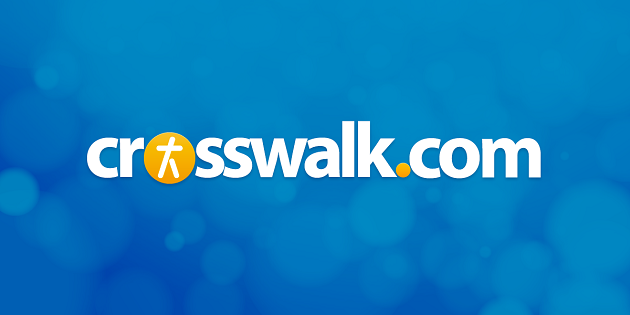 Sounds like … warm, earthy folk-pop reminiscent of Rich Mullins or early Bebo Norman with a decidedly worshipful lyrical approach.
At a glance … though it's impossible to disassociate Mitch McVicker from the grade-A work of his late friend and colleague Rich Mullins, Love Will Rise is still a thoroughly enjoyable effort.
Track Listing
Hallelujah
Partysong

Strap My Hat On

Precious Blood

Wounded One

Come to the Well

Along With the Rocks

Wonderful

Honest of Heart

Send Your Shower

Walking on Air

Upon Further Inspection

Magnificent
Just as San Francisco 49ers quarterback Steve Young has spent most of his pro football career in the shadow of the legendary Joe Montana, it's virtually impossible to listen to singer/songwriter Mitch McVicker without automatically thinking of his late friend and colleague Rich Mullins. With a similar poetic songwriting approach, a knack for witty wordplay (especially on standout track "Strap My Hat On"), and vocals that are sometimes eerily reminiscent of Mullins', it's probably a comparison that McVicker will have to endure for the rest of his music career. And for someone as exceptionally talented as Mullins was, those are some mighty big shoes to fill.
But that's not to say McVicker's fourth album Love Will Rise doesn't have its own charms. For his first project first project in five years, McVicker turned to producers Nathan Nockels (Watermark) and Margaret Becker, giving his acoustic pop sound just the right amount of polish without allowing bells and whistles to clutter it. Whether it's the more gentle folksy instrumentation of "Wounded One" or the upbeat, buoyant strains of "Partysong," McVicker's rich vocals are front and center—which hasn't always been the case on previous projects, where his vocals were often buried in the mix.
McVicker also offers pristine folk-pop vocal delivery, not to mention well-written praise sentiments like "Precious Blood" and "Hallelujah." The latter provides gorgeous imagery inspired by Creation: "Before the sun floats to the top and the clouds open up/Before dawn's dew burns off/Hallelujah/ Before the ocean brings its tide low and the gentle breeze of night blows/Before the constellation sky glows/Hallelujah." Evocative praise and worship like that helps build respect and songwriting clout for McVicker as an artist in his own right—one step closer to fully stepping out of his legendary friend's shadow.
© Christa Banister, subject to licensing agreement with Christianity Today International. All rights reserved. Click for reprint information.