Lower Than the Angels
reviewed by Christa Banister

Copyright Christianity Today International

2005

1 Oct

COMMENTS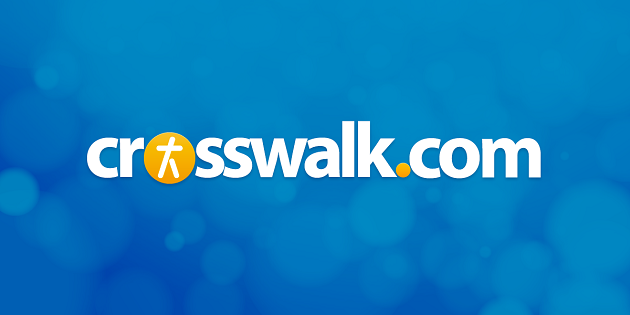 Sounds like … the folk-tinged rock of Caedmon's Call and Dave Barnes with occasional diversions into country territory
At a glance … Lower Than the Angels is a winning combination of well-crafted lyrics and a catchy but restrained soundtrack
Track Listing
Heavenly Descent
On the Edge
Come Lord Jesus (Not Another Worship Song)
The Black Keys
Romantic Comedy
Are You Out There Tonight
I See a Lot of You in Me
Connor's Lullaby
Tattered Old Notebook
Be the Body
Rock of Ages
It's always been said that dogs are man's best friends. And for singer/songwriter Greg Adkins that adage probably resonates even deeper as his pooches played a major role in reassessing his musical dreams.
After failing to come up with any new material in almost three years, Adkins was about ready to give up on music altogether. "I was at a crossroads," he says. "I knew I needed to give writing a fair chance and really pour myself into it, or else give it up completely. One night while walking my dogs in the backyard, I had an idea that ended up changing my life."
However, that life-changing epiphany turned out to be a rather ambitious one. For those who think it's a little crazy for Sufjan Stevens to set out to make an album about every one of the 50 states, try this on for size. Adkins started a project called "52 Songs in 52 Weeks" and set up a website to allow family and friends to track his progress.
"I started in October of 2003, not knowing how in the world I was going to write that many songs in such a short period of time" says Adkins. But he stuck with it, and exactly one year to the day that his first song, "Are You Out There Tonight" was posted, he penned his final track "Song Stuck in Your Head."
Armed with 52 songs and plenty of grassroots support generated through his website, Adkins decided to take the next step and recorded the best songs from his efforts for his official debut, Lower Than the Angels.
Adeptly produced by Andrew Osenga (Caedmon's Call, The Normals), there's nothing particularly flashy about the project. But before one mistakes the lack of bells and whistles for something boring, think again. Alternating between piano and guitar, along with an array of additional instruments, the musicianship provides a complementary soundtrack that really allows his storytelling lyrics to shine, especially on the tender ballad "Connor's Lullaby" and "Romantic Comedy," a thoughtful commentary on the mixed messages presented in chick flicks.
And if the disc wasn't enough of a slam-dunk already, the hilarious hidden track "Rock of Ages" seals the deal. To give much more away about it just wouldn't be fair, so you'll have to hear it (and the rest of the album) for yourself. Trust me, it's well worth saving a little iPod space for.
For more information about Adkins, check out www.gregadkinsmusic.com.
© Christa Banister, subject to licensing agreement with Christianity Today International. All rights reserved. Click for reprint information.