Made for Worship
reviewed by Russ Breimeier

Copyright Christianity Today International

2005

1 Feb

COMMENTS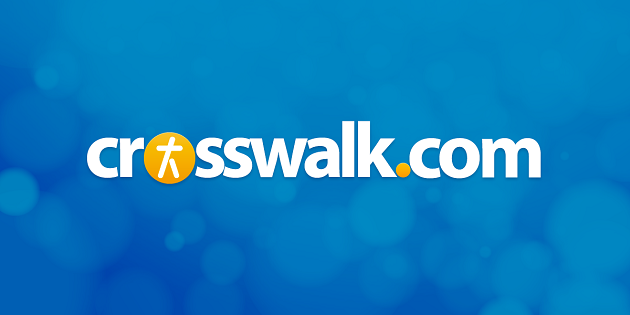 Sounds like … the generic guitar-driven modern worship and inspirational pop of Sonicflood, Jason Ingram, David Lubben, Desperation worship band, By the Tree, Phil Baquie, Charlie Hall, Fusebox, Circadian Rhythm, and so many others.
At a glance … aside from a few introspective songs, Engle goes through the usual motions for a modern worship album, attracting those who have never met a worship album they didn't like and boring those growing tired of the genre's formula."220"
Track Listing
Wonder of Your Love
Louder Than the Angels
Shadow of Your Cross
I Bow Down
Magnify
Living Sacrifice
Be a Father to Her
So Beautiful
We Need You
I Will See You Again
The Father I Never Had
Louder Than the Angels (radio remix)
Joel Engle has released several independent albums and led thousands in worship via ministry events like the Dawson McAllister conferences. But most probably recognize him from Sony/BMG's best-selling Ultimate Worship series on which he covers virtually every well-known modern worship anthem from the last decade. Now Engle introduces his own music with his national label debut, Made for Worship.
It's interesting and ironic that worship leaders like Engle rightly have a broad definition of worship that goes beyond a simple musical experience, yet they still limit their definition of worship music by adhering to formulaic words and production. Songs like "Louder Than the Angels" sound too much like other guitar-driven modern worship tunes released as a single to Christian radio, reminiscent of Sonicflood, By the Tree, Jason Ingram, and others. And as well-intentioned as the lyrics are in tracks like "Wonder of Your Love" and "I Bow Down," it's the same overused rhetoric found in too many other forgettable worship songs.
At least in some instances, Engle takes a refreshingly introspective approach to his songwriting. "The Father I Never Had" is a prayerful song of praise that alludes to his parentless youth, and "Be a Father to Her" asks the Lord to bless his own parenting responsibilities. Also, "Shadow of Your Cross" is a personal and thoughtful reflection of Christ's death for us. Songs like these generally don't work in a corporate setting, but they do set Engle's songwriting apart and further his broad definition of worship.
Made for Worship sounds like it was, indeed, made for worship—i.e., produced and written to adhere to what's proven successful before. Those who can't get enough worship music will find this album a blessing, but others will consider it another symptom of an increasingly formulaic genre.