Maggie McClure
reviewed by Christa Banister

Copyright Christianity Today International

2006

1 Nov

COMMENTS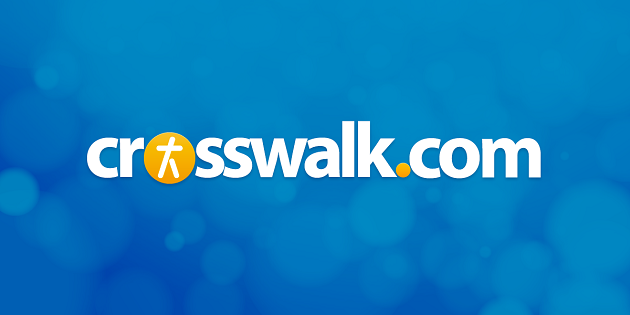 Sounds like … sophisticated, confessional pop in the vein of Vanessa Carlton, Michelle Branch, and Imogen Heap.
At a glance … while her music is certainly well crafted, it's the refreshingly honest perspective in her lyrics that really causes Maggie McClure to stand out.
Track Listing
Out of My Mind

Life

Believe

What It's Like

All We Need

Fall Into Me

I Wonder Why

My Love

Never Let You Down

All of Me
Though she's only 20 years old, Oklahoma native Maggie McClure has been performing at theaters, clubs, fairs and in-store events for more than six years now. And her experience definitely shows on her self-titled release, which is not only enjoyable from a musical perspective, but has plenty of relatable lyrical depth—especially from someone so young.
Mostly focused on relationships, McClure addresses the opposite sex struggles that so many of her peers face. But instead of putting a big red bow around her thoughts by the end of the song, she isn't afraid to vent a little, particularly on the catchy opening track "Out of My Mind" where she laments a relationship that went sour a long time ago.
"We fill our lives with so much that we don't need, and we can't take anything with us when we're gone," McClure shares. "I want to get across to people that they don't have to hide their hurt through whatever they're going through, but to simply let it go and have a little faith."
These diary-like confessions continue with "What It's Like" as the guy in question seems to be on her mind again—as girls are prone to do, she speculates on how his latest relationship is progressing. And while more ambiguous in nature, tracks including "Believe," "Life," "I Wonder Why" and "Never Let You Down" also seem to be relational, although they could apply to God just as easily as your average crush.
While those seeking more overt spiritual sustenance may be a little disappointed, McClure's message is still adamantly counter-culture, especially in light of mainstream pop artists like Nelly Furtado, Beyoncé or Ciara, who address relationships that are more suggestive, rather than redemptive.
Unlike the American Idol contenders on Fox each week, McClure isn't merely trying to be the next karaoke superstar. In addition to her thoughtful lyrics, the musical side of the equation is equally intriguing. Her voice is strong and expressive—a mix of Avril Lavigne and Vanessa Carlton with a little bit of Imogen Heap's whimsy. While the music itself falls squarely in the pop genre, producer Will Hunt (Shane & Shane, Apt.Core) gives it just enough edge to prevent it from becoming staid, which is refreshing given most of the cookie-cutter pop that gets airplay.
For more information about McClure, check out www.maggiemcclure.com.
If you are an independent artist who would like to be considered for review on our site, please send your CD(s) and any related press materials to editor of independent artist coverage:
Christa Banister
Attn: Independent Christian Artists
0 E. 4th St. Suite 406
St. Paul, MN 55101
Due to the number of projects we receive, we are unable to cover or correspond with every artist that contributes. But we do give all submissions a fair listen for coverage consideration.
© Christa Banister, subject to licensing agreement with Christianity Today International. All rights reserved. Click for reprint information.