Make It Glorious
reviewed by Russ Breimeier

Copyright Christianity Today International

2004

1 Feb

COMMENTS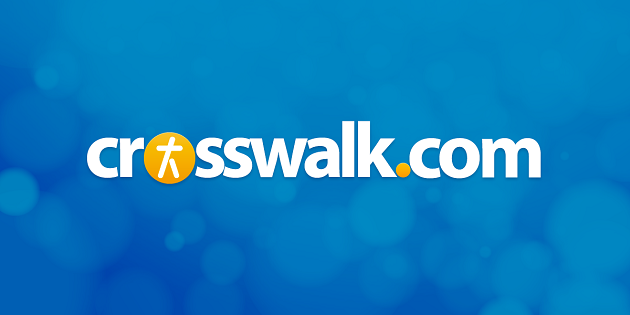 Sounds like … Steven Curtis Chapman's pop crossed with Dave Matthews Band's or Israel Houghton & New Breed's musicianship, performing Hillsong Australia styled worship
At a glance … Make It Glorious is nicely balanced stylistically for an effective worship experience punctuated with impressive musical skills
Track Listing
Prepare Ye the Way
Make It Glorious
Jesus We Celebrate Your Fame
Heavenly Touch
Thank You for Loving Me
Just Worship
This God He Is Our God
I'm Not Ashamed
Lord I Run to You
Dwelling Place
Hallelujah What a Savior
Your Word Will Be the Last Word
Start with Steven Curtis Chapman's vocal style, and jazz up his guitar skills considerably. Shift the songwriting focus to pure worship reminiscent of Hillsong Australia and Israel Houghton. Then back him up with a praise band worthy of New Breed or Dave Matthews Band. That's as best as I can describe Tommy Walker's gift for music ministry. Combining a love of musical excellence, church history, contemporary worship, and world outreach, Walker has toured much of the world.
Make It Glorious was recorded live at Regent University with a 50-member choir. The album is more proof that live worship recordings typically capture the energy of worship better than in the studio. Walker's 2002 studio effort, There Is a Rock, had the musicianship, but lacked the excitement. This new disc has more in common with 2001's Never Gonna Stop live album.
Walker varies his music well. Rather than getting stuck in a glut of soggy worship ballads, he mixes it up with dramatic pop, intimate ballads, funky rock, and more. Highlights include the buoyant "Make It Glorious," the popular "Prepare Ye the Way," and the stirring, hymn-like "Jesus We Celebrate Your Fame," with a guitar solo worthy of Brian May (Queen). "Heavenly Touch" is equally effective (inspired by the healing of Walker's mother), while "Just Worship" offers a more soulful approach. There's even some African soca/juju underlying "I'm Not Ashamed," inspired by a recent missions trip.
The songs, straddling the fence between formulaic and inspired, aren't dramatically different from typical worship albums. It's the quality of the musicianship and the enthusiasm of the worshippers that make this disc glorious and such a blessing.