Member Reviews Feature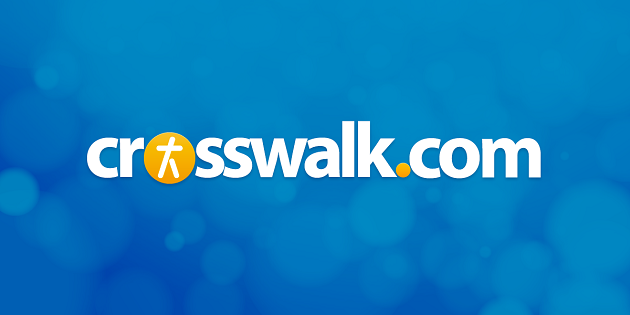 Now is your chance to let your voice be heard! You can cruise through the Music Channel and tell everybody else what you think about your favorite CDs! With our NEW Member Reviews feature you are able to search by artist or album title (using the search box at the top of every page) and add your comments to that album details page -- just like a professional music critic! You must sign up to be a member of crosswalk.com to take advantage of this program, but it's free and easy. We're giving you a head start by listing some of the top selling albums in the country on this page. Click on any of them and tell us what you think!

Unfortunately, not all reviews we receive are going to be posted on our site. To increase your chances of getting posted, make your review as descriptive as possible. Don't just say, "It's great!" Tell us why you think it's great. What does it sound like? What are the major strengths of the project? Any songs that really stick out? How does this CD compare to the other CDs this artist has put out? Try to give the reader the feeling that they've actually heard the project after reading your review. Sorry: but we won't be able to post personal messages written to artists!

We look forward to hearing from you! If we choose to post your review on our site - we'll send you an email telling where you can see it!