Mending the Meaning - Acoustic EP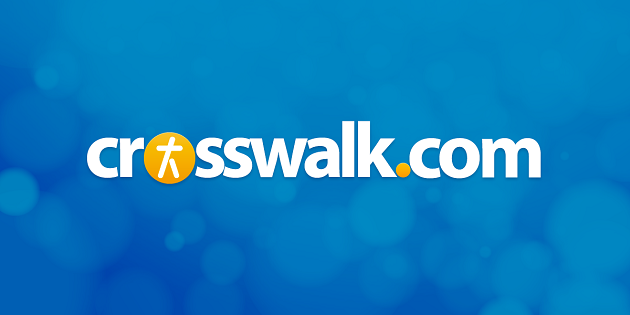 Sounds like … stripped-down acoustic worship in the vein of Phil Wickham and Shawn McDonald, with the pop influences of Michelle Branch and Sanctus Real.
At a glance … Esterlyn switches gears for their follow-up to their rocking 2008 debut, offering a deeply thoughtful and worship-centered EP that is just about as organic and acoustic as music gets.
Track Listing
Sweet Love
Esther
Still Beauty To Be Found
How Great Is Your Love
Free The Light
Four days in the studio with no overdubbing sounds like a common recipe for an indie album, but for unskilled musicians it can also be a recipe for disaster. That's not the case for indie rock band Esterlyn, and they deserve credit for at least avoiding an acoustic album that merely rehashes songs from their previous album. Instead, they decided to take a chance with their second release, recording an EP that lead singer Luke Caldwell wanted to be all about intimate worship; hence the acoustic setting.
Compared to the Sanctus Real styled power pop of their debut, Mending the Meaning offers a refreshing new direction for Esterlyn. Acoustic guitar and piano lead most of the tracks, with just a smattering of additional instrumentation. The opener "Sweet Love" could even be mistaken for a song by Michelle Branch or Bethany Dillon with its plucked guitar line and poppy chorus. "How Great Is Your Love" stands as a clear highlight, one of the few songs ornamented with more instruments like Rhodes electric piano and chimes.
Caldwell makes it clear that this album is about the message more than anything: "I wanted the production to be really raw in hopes that people listening could hear the bare melodies and the songs written to Christ in a way that wasn't covered up with a bunch of layers." His vocals ring out clear and smooth, sending the message of God's love for us with "Sweet Love" and "Still Beauty to be Found." Granted, because it's contemporary worship music, Esterlyn hits on a clichéd phrase or two, but most of the content veers more toward genuine and thought-provoking.
Still, while the album is sweetly organic and the songwriting is solid, the basic sound might have been a little too basic here. I was waiting for a little bit of a sparkle in the arrangements, especially when artists like Jon Foreman, Derek Webb, and Sufjan Stevens have appeared on the acoustic scene with intricate acoustic arrangements—the bar has been raised. The songwriting on this album truly lends itself to greater instrumentation, giving it the extra flair it needs to capture greater attention. With such a strong sense of songwriting coming from Esterlyn, I'm curious to know what might have happened with a few more days in the studio. Nevertheless, this is a good acoustic worship album—smooth, calming, and genuine.
Copyright © Christian Music Today. Click for reprint information.