Metamorphosis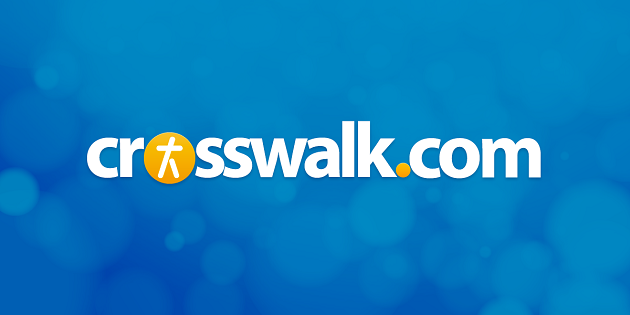 Sounds like … Pharrell Williams, R. Kelly, Ginuwine, John Legend and Antonio Neal all rolled into one, plus the lyrical boldness of other Cross Movement representatives
At a glance … rhythmic diversity and vocal flexibility make Metamorphosis a fresh, much-needed entry into the scant urban pop landscape in Christian music.
Track Listing
Intro
Beautiful Light
Danger
Superstar
Amazing
With You
Temptations (feat. Thi'sl)
Smile
Press On
Shine Your Light (feat. Tia and Keran)
Sorry Child
God of Peace
For Me
For Me (Interlude)
The Greatest (feat. Flame)
High
The Cross Movement camp is on a roll. In 2005 alone, the Philadelphia-based hip-hop crew and record label just wouldn't let up, producing an impressive body of work totaling seven albums, all solo efforts from different group members, associates and friends. Their penultimate release of the year is the national debut by J.R., Metamorphosis, but this isn't a fire-and-brimstone rap offering, like most Cross Movement fare. Conversely, J.R. happens to be the very first R&B crooner signed by the hip-hop corporation, and he makes his benefactors proud.
Like his cohorts, J.R. is unashamed to grab the gospel microphone proudly, clutching it boldly to communicate Christ-centered declarations, which take the form of worshipful anthems ("Amazing"), testimonial recollections ("Superstar"), admonitory declarations ("Temptations"), or words of caution against worldly desires ("Danger"). The big difference, however, is that all of these aren't spitted with rapid-fire intensity or displaying the knack for wordplay of, say, Phanatik or Ambassador. Rather, they're sung, every one of them showcasing the breadth of J.R.'s adaptability as a vocalist.
He may not shout like Usher or have a full-throated voice like Ruben Studdard, but J.R. outperforms either singer in that he does have subtlety, a less-is-more vibe that is perfectly suitable for the myriad urban styles that make up the album. In that respect, Metamorphosis does justice to its name in that it's malleable, versatile and diverse, showing that J.R. is reluctant to remain confined to just one subdivision of R&B. Whether impersonating Pharrell Williams, R. Kelly or John Legend, this flexibility isn't only applicable to the vocal performance, but also the actual music, which sounds equally at home in the club, at a praise party, or an evening of reflection at home.
This variety, plus the sky-high production values and brave message, makes Metamorphosis an urban listener's delight, an album that moves and inspire in more ways than one.
Copyright © Christian Music Today. Click for reprint information.