Mi Historia Musical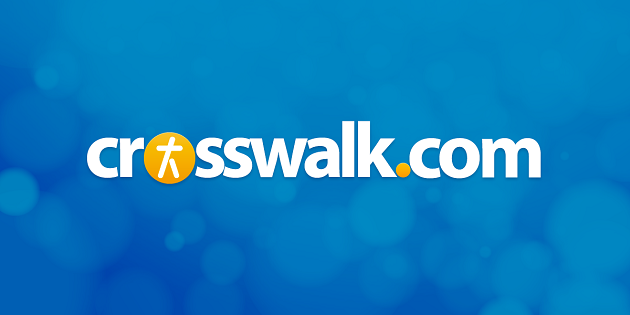 Sounds like … typical Latin pop along the lines of Gloria Estefan, Thalia, Paulina Rubio, and Laura Pausini
At a glance … supposedly made up of Velasquez's "best" Spanish-language material, this compilation seems like a last-ditch effort to capitalize on her name
Track Listing
Como Se Cura Una Herida
Llegar a Ti
Milagro
Mi Vida No Es Nada Sin Ti
A Un Paso de Mi Amor
Vida Mía
No Hace Falta Un Hombre
Vaya con Dios
En el Centro de Mi Corazón
Un Lugar Celestial
Dueño de Mi Corazón
Déjame Quererte Para Siempre
Manantial de Caricias
Un Trocito del Cielo
DVD Track List
Llegar a Ti
Como Se Cura Una Herida
No Hace Falta Un Hombre
Un Lugar Celestial
Only three albums in, and Sony Discos is already putting out Mi Historia Musical, a slapdash hits package meant to recapitulate Jaci Velasquez's brief tenure at the label. It makes sense from a business standpoint, since she was dropped from the roster after 2003's disastrous Milagro didn't meet expectations. This "history" feels more like a forced product than an adequate testament to her short-lived legacy, hardly enough to warrant a greatest hits compilation.
From the pixelated 2001 stock photo used as the cover image to the meager leaflet with its hideous fonts, Historia's only highlight is the song selection, though that's haphazard at best. Sensibly enough, Latin pop radio hits "Como Se Cura Una Herida" and "Llegar a Ti" are included, while everything else falls into hit-and-miss category. The lyrical spectrum covers Velasquez's faith ("Dueño de Mi Corazón"), love ("Vida Mía"), and longing ("Un Lugar Celestial"), but they're eclipsed by lesser material. Particularly baffling are the six songs from her overly fluffy Milagro—comprising the majority of the set. And it's downright unforgivable to omit "Con Tu Amor," a Latin dance romp that's a staple at most Velasquez shows.
A bonus DVD of music videos is included, but it won't mean much to diehard aficionados who are likely fuming at how cheap-looking and rushed this collection appears. There's no reason to buy this if you already own these songs, and new listeners are better served by getting Llegar a Ti or Mi Corazón for a taste of Velasquez at her Latin pop best. In other words, no reason for hysteria over this Historia.