Michael W. Smith -- A Worship Night in Florida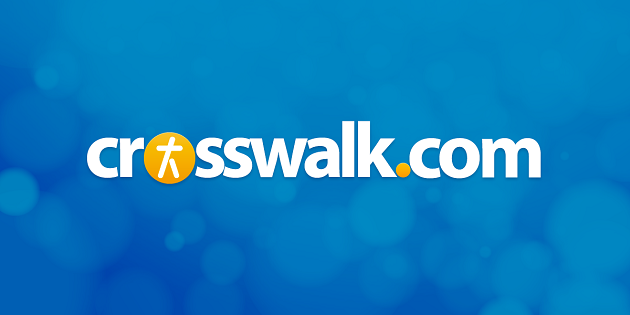 THE
J MAN
REVIEW
I had the privilege of being in Lakeland, Fla., for the live recording of Michael W. Smith's new praise and worship record due in stores in September.
Few people know this, but this process was started at GMA this year. Michael had the honor of leading a worship service to kick off GMA Week. Many of his friends joined him in this endeavor. Afterwards, it was decided to re-create the same experience for Michael's new recording.
I must say that with the list of names that follow, I knew we were going to have a good night. Here are just a few of the artists who performed in the choir:
Jason Perry and Nathan Walters of Plus One, Phillips Craig & Dean, Out of Eden, Amy Grant, Chris Rice, Ginny Owens, new Rocketown artist Shaun Groves, Greg Long, Darwin Hobbs, Kelly Minter, and Erin O'Donnell.
A funny moment was when Michael returned to the piano to start the evening, and he didn't introduce the band!
After introducing the artists (and the band), Michael kicked off the night with
Forever.
I just love this song. It got in my head, and now I can't stop singing it. "Forever You are faithful/Forever You are strong/Forever You are with us/Forever and ever/Forever."
Another moving moment was the performance of
Above All.
Michael performed this earlier at President Bush's inaugural
prayer
breakfast. Adding it to the set list was a production triumph for the record.
My favorite song of the night had to be
Breathe.
The audience joined right in as Michael led us in the moving chorus. "And I, I'm desperate for You/And I, I'm lost with You. "
Michael tried to close the night with the Rich Mullins' classic
Awesome God.
But nobody wanted to leave. After picking it back up with another round of
Forever,
Michael led us in an unplanned set with songs like
More Love, More Power
and
Step By Step.
Technically speaking, I was a little disappointed that the choir wasn't more dominant. I'm not too concerned about that though. Producers have a tendency to fix things like that in post-production.
On a personal note, I must say that I have never been to an event of this magnitude. You could tell that it wasn't about the artists on stage. They were there for the same reason I was. To worship God and God alone.
It was just as Michael said in his radio spots:
"It's not just a concert. It's a worship experience of a lifetime."
And I'm pleased to say, "Hey, I was there!"
Until Next Time ...
The J Man