Michelle Tumes
reviewed by Christa Banister

Copyright Christianity Today International

2006

1 Nov

COMMENTS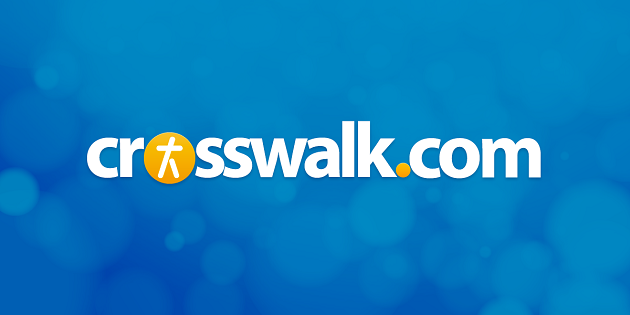 Sounds like … classically influenced ambient pop reminiscent of Enya, Bjork, and at times, Annie Lennox
At a glance … proving that good things come to those who wait, Michelle Tumes makes an impressive return with this unconventional collection of songs
Track Listing
Introit
Domine
Let It Rain
Fair Weather
Far
Gypsy Heart
Lovely Day
Break Through
Yearning
Caelum Infinitum
Hold on to Jesus
After a five-year hiatus from writing and performing her own music—during which the native Aussie relocated from Nashville to Los Angeles, wrote songs for the likes of Jump 5 and Italian tenor Alessandro Safina, and took correspondence courses in ancient history and literature—Michelle Tumes is back with an exquisitely crafted self-titled disc.
Unlike her foray into the more programmed Euro-pop of 2001's Dream, her ethereal, Enya-esque sound has also re-surfaced with a few new distinguishing creative embellishments, most notably an orchestra that gives the album an epic, movie-soundtrack feeling from start to finish. And while Dream's final result felt a little more detached considering what Tumes was known for sonically in the past, she takes more of a personal stake on this project, a move that allows her to contribute far more to the album's bottom line. In addition to serving as the conductor for the orchestral movements, she also wrote and played all the piano parts and even co-produced the project alongside her husband, Doug.
But even as impressive as that all is, Tumes' lilting voice ends up serving as the album's true centerpiece. On "Caelum Infinitum," it's impossible not to hear the joy in her vocals as she contrasts the everyday and the eternal. Then on the atmospheric strains of "Gypsy Heart," Tumes finds inspiration in ancient biblical texts and classic literature that achingly reflects what it's like to search for meaning outside of God—and to fail again and again in that endeavor.
Of course, a project of this nature doesn't naturally lend itself to radio airplay. But like Enya's popular "Only Time," both "Domine" and "Fair Weather" are catchy enough to stick with listeners for the long haul, yet another highlight on what's ultimately Tumes' best effort yet—from a musical and songwriting perspective.
© Christa Banister, subject to licensing agreement with Christianity Today International. All rights reserved. Click for reprint information.