Mikeschair
Reviewed by Robert Ham

Copyright Christianity Today International

2009

14 Jul

COMMENTS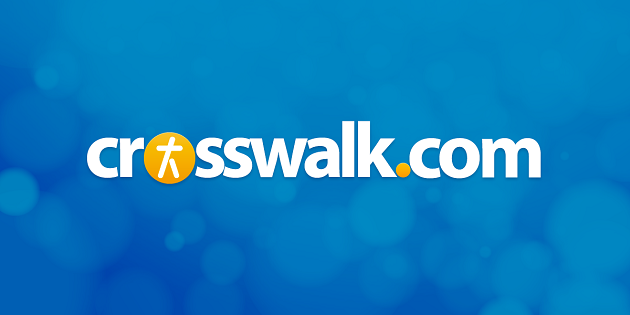 Style: Adult alternative pop/rock; compare to David Gray, The Fray
Top tracks: "Otherside," "Hallelujah"
In a nutshell: It's impossible to argue with Mikeschair front man Mike Grayson's heartfelt and often quite moving pleas to God. But they are wrapped up in the cookie-cutter adult alternative sound that so many Christian bands are stuck to these days, so his yearnings carry a lot less impact. The exception is the surprisingly muted single "Otherside," a song whose understated use of programmed beats and the plaintive urge of a violin to help bolster Grayson's hopes to reach heaven. It's a breath of fresh air amid the reheated muddle that dominates the rest of the album.
Copyright © 2009 Christian Music Today. Click for reprint information.