Miranda Stone, 'Independently' Strong
Matthew Turner

Music and Entertainment Editor

2001

6 Feb

COMMENTS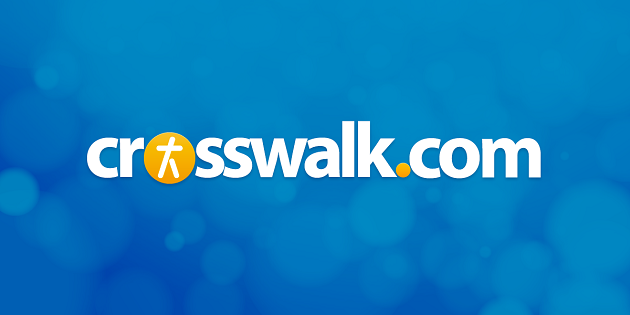 Independent music is so often a beautiful surprise. I have found that some of my favorite artists indeed are not signed to a major label, but are pursuing their dream outside the walls of the big music conglomerates. I think it is fascinating to see music at its roots, before the commercialization, before the big heads, before the expensive photo shoot, where it's all about one thing: the song.
Many people have favorite independent musicians. This is actually part of the fun. The joy is in finding the undiscovered. It's as if you have found a precious jewel, and even though you want the world to see it and appreciate it, you don't want anyone to keep it. Many of my friends were Dave Matthews fans long before he hit the mainstream. They are so proud of themselves. They love the fact that they were involved in the process of this young star's debut into the public eye. They feel a kinship with Matthews, an unbroken chain.
So often, a fan of an independent artist never sees the fulfillment of this dream. The average independent artist
never finds popularity or success. He or she is lucky to have a local cult following. And if an artist can conjure up an audience outside of their region, this is a major accomplishment.
You see, the independent doesn't have the safety of numbers. No radio person is pushing the song to the college market. No image consultant is telling the artist what to wear. There is no A & R person choosing the best song for a certain format. It all comes down to the person playing the guitar or singing the song. They are their own record company, and sometimes it's a beautiful thing.
Here are some of my favorite independent artists.
A band by the name of
Fleming & John
has become one of my favorite artists. They are one of the few bands that actually started with a record label and then later decided to go out and try their own gig. Their music is an
infectious mix of ska, alternative rock and opera ... you think I'm kidding.
Jill Phillips
is another artist that lost her record contract after selling only a few copies of her debut release on Word Records. She is now experiencing freedom by releasing her first independent project at the end of this month.
Miranda Stone
, a Canadian rocker, is at the height of her career as an independent. She is an intense performer who puts a great deal of emotion and grit into her songwriting and live shows. Her keen sense of creativity is also evident in her artwork, Web site and the way she signs her name.
Wilshire
is another band that has seen its days as a signed artist. Their current album
Second Story
is a beautifully produced album that emphasizes their growth as vocalists and songwriters. They have told me that being independent has freed them to be themselves, both musically and spiritually.
Jonatha Brooke, is easily compared to the likes of Joan Osborne, Sheryl Crow and Dido, yet she has somehow gone undiscovered by the masses. Her music is honest, poignant and comes very much from the heart of a skeptic. Her powerfully delicate live show is as memorable as the early days of Fleetwood Mac. Matthew Perryman Jones is a story teller. Breathing the same air as David Wilcox and Bebo Norman, Matthew has seen his days on the road. His songs are confrontational, yet heartfelt.

These are just a few of the great independent artists that have graced my CD player over the last couple of months. All of them have a message to their music. They are passionate about their art. They long to be supported by you and I. But don't just steal my list. Go discover music for yourself. Find a local open mic night, a club or a coffeehouse that supports the local and regional music scene. You will not only be encouraged by the honesty and humility of the songs, you will find yourself empowered by the heart and soul of the performer.

by Matthew Turner