Movie Soundtrack -- Pearl Harbor
Matthew Turner

Music and Entertainment Editor

2001

23 May

COMMENTS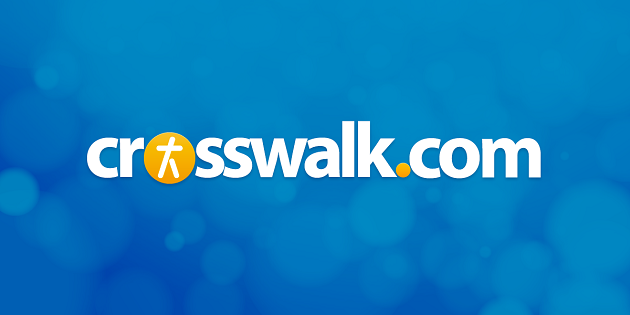 Probably the most anticipated movie of the summer season,
Pearl Harbor
, stands to make its mark in not only the box office, but also in the hearts and minds of every American. The music of this blockbuster film was written and produced by legendary composer Hans Zimmer. This soundtrack is mostly orchestral themes with dramatic endings and subtle climatic intervals that allows listeners to close their eyes and remember that solemn day when we entered World War II.
The opening song,
There You'll Be
, is an extremely weak beginning to an album that ends in triumph. Performed by coutry and pop music sensation
Faith
Hill and written by Diane Warren,
There You'll Be
is three minutes of over-the-top lyrics and production that sounds as if it should have been written for
Titanic
. As with any song penned by Warren, radio will eat it up and by September it will be on everyone's "way overplayed" list. It's the only cut with lyrics.
The rest of the album is breathtaking.
Tennessee
is a quiet and reserved piece that leads you into the contemplative style of the rest of the album.
... And Then I Kissed Him
, with its quiet introduction penetrates the ear with a medley of piano, strings and harp that represents the purity of romance. The melody of this song is so delicate and the instrumentation so innocent that the ending leaves the listener in beautiful anticipation of what's to come. My favorite composition of this album is
A Heart of a Volunteer
. This song incorporates the theme that is evident throughout
Pearl Harbor
and brings this soundtrack to a heartfelt, victorious conclusion.
In A Phrase
: Close your eyes and contemplate the loss, the turbulence and the spirit of Pearl Harbor.
Grade:
A+
Written by: Matthew Turner