Movin'
reviewed by Andree Farias

Copyright Christianity Today International

2007

1 Apr

COMMENTS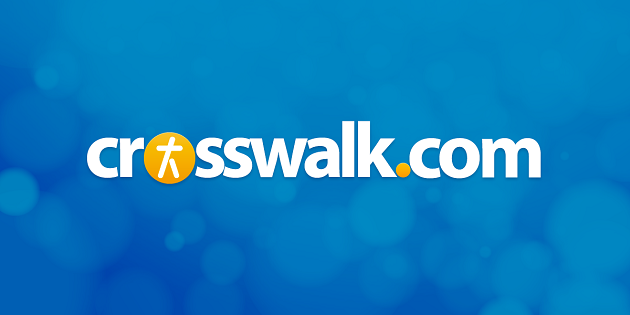 Sounds like … The Highway QCs, The Caravans, The Dixie Hummingbirds, The Soul Stirrers and other pioneers of the quartet tradition in gospel music.
At a glance … Movin' is another helping of what the Clouds do best—church-friendly quartet pleasers with plentiful doses of classic soul, funk, and R&B.
Track Listing
Jesus Will Turn It Around

Movin'

Rain on Me

B.Y.O.P. (Bring Your Own Praise)

Something to Thank God For

Amazing Love

It's Already Done

God Hears

Fire

At the Foot of the Cross

That's What I'll Be Needing God For
There's just no stopping The Mighty Clouds of Joy. After 37 albums and 47 years in music and ministry—yes, 47 years, y'all—the legendary group is one of those whose copious fact sheet you can't help but quote verbatim. These trailblazers are Grammy winners, Gospel Music Hall of Fame inductees, Stellar lifetime achievement-award recipients, National Association of Black Owned Broadcasters honorees…etcetera, etcetera, etcetera. They've been at it so long you'd expect them to rack up the accolades.
Movin', the latest release in their lengthy chain of albums, continues the updated, ultra-modern approach amplified with 2005's highly acclaimed In the House of the Lord: Live in Houston, the group's EMI Gospel debut. Once again teaming up with gospel knob-turner Sanchez Harley (Shirley Caesar, RiZen), the quintet treads safe but secure terrain. They're innovators for fusing quartet tradition with funk and classic R&B—an oil-and-water mix that made purebred churchgoers squint early on.
But today that formula is already a matter of fact on Movin', and once again it works. Deceptively frontloaded with churchy, horn-kissed handclappers ("Jesus Will Turn It Around," the title track), the set transitions quickly into a contemporary, funk 'n' blues celebration ("B.Y.O.B.," "Amazing Love," "Fire"), accented with classic urban-soul that's more commonplace of an R&B nightclub than the sanctuary. It may no longer be revolutionary, but it remains ear candy through and through.
The Clouds do throw a few curveballs in the mix. "Something to Thank God For" and "Rain on Me" are pleasant displays of inspirational R&B—something you might hear a daring adult-contemporary DJ spinning during the afternoon commute on mainstream radio. Even more peculiar is the tender, folk-tinged "At the Foot of the Cross," a conflation of Crosby, Stills & Nash (!) and vintage Motown. But it's all good—after more than three dozen albums, The Clouds have proven that they're capable of pretty much anything.
© Andree Farias, subject to licensing agreement with Christianity Today International. All rights reserved. Click for reprint information.