Music Channel - Contest Central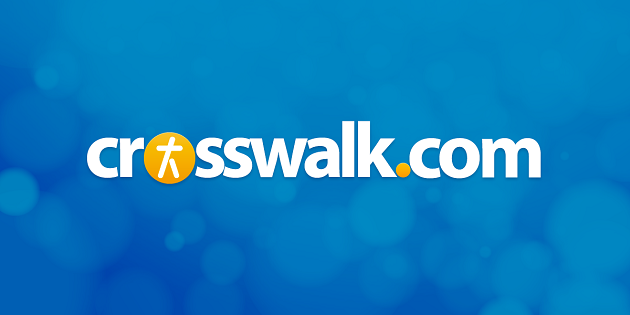 Welcome to the newest area on the Music Channel -- Contest Central! To thank you for making us one of the top sites on the web for information about Christian music, we are going to be giving away FREE CDs every week until the record companies stop making them (which we hear they have no plans of doing in the very near future, at all!). That means lots of free stuff for you, just for coming to our site! That's right - you don't have to anything except enter your email address in the box below and you'll be automatically entered to win this week's prize. Only one entry per email address will be counted, so if you have more than one email address, well...feel free to enter them all (not at the same time, of course!) Every Wednesday we'll start over with something new, so bookmark this page and come back and enter for each new week's giveaway.
This week's CD...
5/31-6/6

WOW GOLD
we're giving away three copies each week until it is released on 6/20 - come back 6/21 and enter to win an artist library of CDs from the artists on WOW GOLD - over 20 CDs!
WoW Gold is the definitive collection of Contemporary Christian Music from the late 90's back to the early 70's. The first in a new series of WoW Gold recordings, this collection contains 30 of the top songs by the most popular artists in Christian music history. Whether you are a new fan or have followed Christian music for decades, WoW Gold features songs you will want to own and cherish. All songs are the original recordings that have defined the world's fastest growing genre of music. In a few words, WoW Gold is the best!
To see a complete listing of songs on WOW GOLD -
click here!
email addresses collected for the CD giveaways will not be used for any other purposes