Music City Live
reviewed by Andy Argyrakis

Copyright Christianity Today International

2005

1 Feb

COMMENTS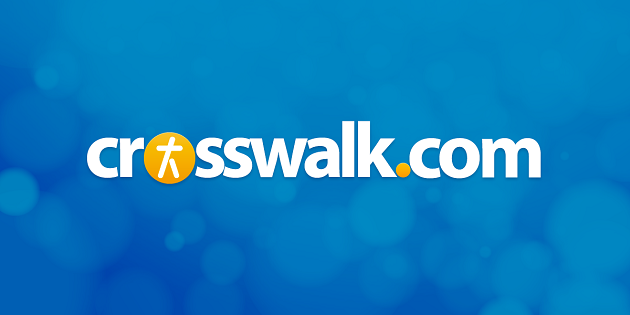 Sounds like … the signature blue eyed soul sound of Bryan Duncan (akin to Hall & Oates, Newsong or Clay Crosse) pumped up with a jazz tipped live band.
At a glance … the 30-year vet touches on his days in Sweet Comfort Band and solo years with renewed arrangements, though it's still missing some of his most notable songs.
Track Listing
Clap Your Hands
Step by Step
Blue Skies
No Words
I Never Lied to You
Yes I Will
Love You with My Life
Mr. Bailey's Daughter
Maybe I'm Amazed
Wheels of a Good Thing
Don't Help the Devil
Bryan Duncan first surfaced in the 1970s as a member of Sweet Comfort Band, a pioneering Jesus music band. After that act's successful six-year run, the blue-eyed soul man went solo, debuting with Have Yourself Committed in 1985. The next 15 years spawned a stream of singles as Duncan achieved legendary status.
But Duncan hadn't recorded a new album since 2000's Joyride, perhaps partly because of his ongoing battles with addictions and depression (which he discusses here and occasionally here). But now he's back with a new record label (Red Road) and a concert cast he affectionately names the NehoSoul Band. Together, they gloss over eleven songs on Music City Live, stretching through Duncan's many eras, starting with the funky vibrancy of "Clap Your Hands" and the familiar R&B swing of "Step By Step." The live setting also gives "Blue Skies" and "Wheels of a Good Thing" welcomed makeovers, replacing the clichéd Christian pop arrangements with meaty bass lines and improvisational grooves. The retro staple "Love You With My Life" also receives a modern day face-lift, as does Paul McCartney's cut from the same era "Maybe I'm Amazed" (complete with a slight spiritual re-tweaking).
But the plethora of missing hits—like "A Heart Like Mine," "Things Are Gonna Change," "After the Day Is Gone" and "One Voice"—indicates how comprehensive this project could've been. Even so, it's nice to have the veteran back in action and hopefully ready for an effort of all new material, though those hoping for a highlight reel of his hit filled era are best trying Love Takes Time: 17 Timeless Classics.