My Destiny
reviewed by Andree Farias

Copyright Christianity Today International

2006

1 Oct

COMMENTS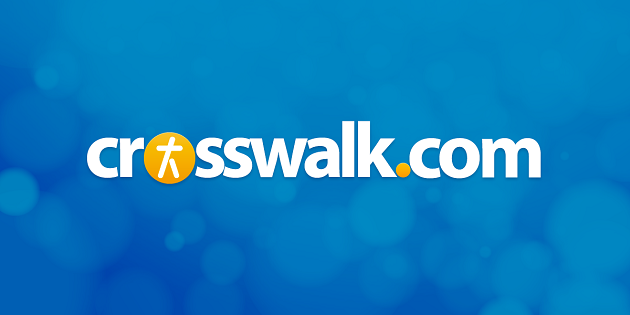 Sounds like … Byron Cage, William Murphy, Micah Stampley, and other praise-and-worship proponents with a gospel bent
At a glance … Hurd repeats what worked so well on his major label debut, only with more skill, beauty, pomp, and pageantry than before.
Track Listing
Introduction
Prelude of Praise
Great Praise (The War Cry)
Great Praise (The War Cry) (reprise)
The Glory Chant
Todah
Zamar Celebration
Jesus You're Wonderful
Why I Came
Why I Came (reprise)
Glory Exaltation (spoken word)
The Glory of the Lord
Morning Medley
Healed by the Power of His Word
My Love Song (w/ My Jesus I Love Thee)
My Love Song (reprise)
Destiny (Part I)
Destiny (Part II)
The Worshipper's Mandate (spoken word)
Revelations 19:1
A key advocate of gospel-infused praise and worship, Stephen Hurd uses music as more than a means to adoration. He believes worship, when channeled properly, can be an agent of healing, deliverance, salvation, and restoration. These results were hard to gauge in Hurd's major label debut, A Call to Worship, but the album did introduce us to his flair for corporate praise, merging congregational choruses with the fire and energy inherent to gospel music.
Replicating what he already accomplished with his initial public offering, Hurd called on famed gospel producer Steven Ford for the sequel, My Destiny, and the two keep getting better. If you thought Ford did a good job with A Call to Worship, he outdoes himself on My Destiny. He has a knack for the beautiful, so much that this live album, instrumentally, is contemporary gospel at its most refined. Nothing is left to chance—every synthesizer, horn arrangement, or choral part is exactly where it should go.
This creates a holistic atmosphere for Hurd, who, as a worship leader, is keen on giving it all he's got. Whether for its joyful praise moments ("The Glory Chant," "Great Praise"), its smooth praise jams ("Todah"), or its no-holds-barred adoration ("My Love Song"), My Destiny, however, is difficult to be enjoyed in parts; rather, it works better as a seamless worship event, one so grand and painstaking that, after a while, it tends to distract rather than engage.
In this regard, My Destiny recalls Martha Munizzi's accomplished third album, No Limits Live—it's a knockout live recording, full of well-performed expressions of worship, yet too overdone and grandiloquent for its own good. Had Hurd cut to the chase and condensed My Destiny to the essentials, it would've been the perfect continuation to his debut. When it comes to spur-of-the-moment, Spirit-led praise and worship, it's certainly a tough compromise, but a necessary one if the saints are to sing along.
© Andree Farias, subject to licensing agreement with Christianity Today International. All rights reserved. Click for reprint information.