My Island
reviewed by Russ Breimeier

Copyright Christianity Today International

2006

1 Sep

COMMENTS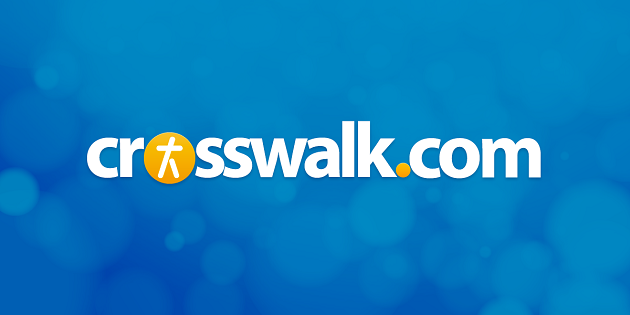 Sounds like … a more upbeat (yet still contemplative) version of the band's unique alternative rock sound, drawing on the likes of Daniel Amos, The Smiths, David Bowie, Radiohead, The Doors, Pixies, and The White Stripes
At a glance … My Island is one of Starflyer 59's more accessible efforts with a rock sound that's grown more varied, though the songs still remain too dour and cryptic for most audiences beyond the band's loyal underground following
Track Listing
The Frontman
Nice Guy
I Win
Division
Mic the Mic
It's Alright Blondie
My Island
Pearl of Great Price
Lifeguard
Ideas for the Talented
Starflyer 59 is literally settling into a brighter groove the older they get, and it's apparent from the very start of My Island. Building upon the sound of recent albums like Old and Talking Voice vs. Singing Voice, the guitars are crisper, the drums more active, and the tempos almost twice as fast as the contemplative ballads that Starflyer was once known for. This isn't the same mellow art rock ambience we first heard back in 1993, but then again, this isn't the same band either—front man and guitarist Jason Martin remains the sole constant.
"Nice Guy" stands out with its funky groove (Funky? Starflyer???), and for a welcome change, the song jams a couple minutes longer at the end than it needs to. The bouncy guitar of "Mic the Mic" seems a sharp contrast to Martin's low-key vocal style, but it gives it an enjoyable classic Brit rock feel. Retro meets modern with "I Win," which is like a cross between Radiohead and The Doors, and the upbeat title track similarly recalls old and new David Bowie. But it never feels like a radical departure for Starflyer, evolving to this point for some time now—I Am the Portuguese Blues remains a more rocking effort.
Something else that hasn't changed is Martin's cryptic lyricism, leaving us more with impressions than ideas like a musical Rorschach inkblot. How exactly does "Pearl of Great Price" relate to Jesus' parables? Is "Nice Guy" a lament or a word of caution about how easily a heart is broken? What are "I Win" and "Mic the Mic" saying about Christian culture and sinful nature, respectively?
Beats me, but abstract songwriting has never mattered to fans before. It's enough to keep this band inaccessible for many, even though My Island is one of their more accessible efforts to date. Maybe it's enough to appreciate Starflyer 59 crafting an album that gives us reason to stop shoe gazing and enjoy the beat instead.
Copyright © Christian Music Today. Click for reprint information.