My Other Band: Volume One
reviewed by Russ Breimeier

Copyright Christianity Today International

2006

1 Jun

COMMENTS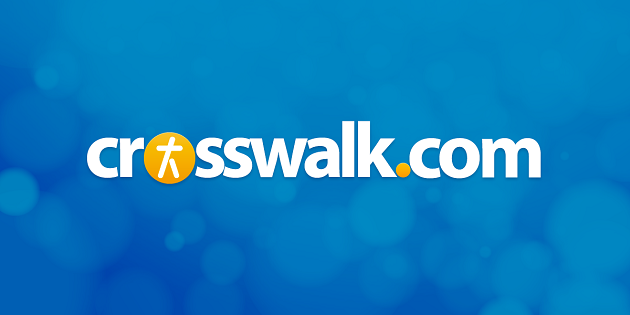 Sounds like … members of Relient K, Supertones, Ace Troubleshooter, Bleach, and Audio Adrenaline introduce new music as side projects, ranging in style from piano pop to punk rock to acoustic pop to melodic alt-rock
At a glance … the album is a bit hit-and-miss as a sampler, but My Other Band: Volume One successfully introduces five promising new acts, some with stronger potential than others
Track Listing
Hold Fast, Hold Strong – My Red Hot Nightmare
The Worst in Me – My Red Hot Nightmare
Weight of Another – My Red Hot Nightmare
The Calendar, The Energy (If This Is You and Woe Is Me) - Matthew Thiessen & the Earthquakes
The Warmth of the Sun - Matthew Thiessen & the Earthquakes
Faking My Own Suicide (demo) - Matthew Thiessen & the Earthquakes
The Goodbye Blues – Tyler Burkum
City Under the Sea - Tyler Burkum
Better Part of Me - Tyler Burkum
Gravity – Agnes
The Brakes – Agnes
Privileged Few – Agnes
Down Strokes – Royal Empire Music
God's Vast Ocean – Royal Empire Music
Big Valley – Royal Empire Music
A handful of key bands in Christian rock have bid farewell in the last year, but don't completely count them out just yet. Some band members are continuing on as side projects, attempting to take their personal artistry in a new direction. That's the gist of My Other Band: Volume One, an interesting sampler that introduces five "new" acts—three reborn from retired groups, the other two from alive-and-kicking Relient K.
Lead singer Matthew Thiessen appeared with his Earthquakes before on Happy Christmas, Volume 3, and he brings similarly melancholic piano pop here (a la Ben Folds Five) with "The Calendar, The Energy," a smartly written ballad about judging others, and the oh-so-clever "Faking My Own Suicide," an insightful look at attempts to eradicate selfish desires. There's also a cover of The Beach Boys' "The Warmth of the Sun," with unrequited love taking on new meaning depending on your interpretation of "Sun." Relient K drummer Dave Douglas also tries his hand with Agnes, singing and playing everything himself with rawer punk rock that still demonstrates inventive writing with "The Brakes" and "Gravity."
Ethan Luck and Dan Spencer from The O.C. Supertones team with Josh Abott of Ace Troubleshooter to form My Red Hot Nightmare, resembling classic punk by The Ramones and MxPx. There are similar and better bands, but thoughts on humble self-sacrifice ("Weight of Another") and standing firm ("Hold Fast, Hold Strong") are still meaningful. Vocalist/guitarist Tyler Burkum sounds the most transformed, embracing an acoustic pop/rock style reminiscent of The Byrds, Wilco, and Paul Westerberg that would have benefited Audio Adrenaline in small doses. But the greatest surprise is Royal Empire Music, featuring Davy Baysinger and Jared Byers of Bleach with an impressive melodic alt-pop sound akin to Phantom Planet, Ben Folds, and Mae that's sure to register with the indie alternative set.
Though a little hit-and-miss, this varied collection presents some promising new bands, some with stronger potential than others.
Copyright © Christian Music Today. Click for reprint information.