My Paper Heart
reviewed by Andree Farias

Copyright Christianity Today International

2008

1 Jul

COMMENTS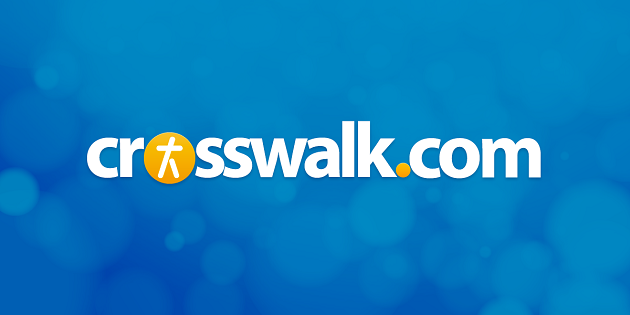 Sounds like … Sara Bareilles, Rachael Yamagata, Charlotte Martin, Vanessa Carlton, Nichole Nordeman, and other piano-pop songstresses
At a glance … A strong voice, a personable message, and a fashionable sound all render My Paper Heart a strong start for Francesca Battistelli
Track Listing
Free to Be Me
I'm Letting Go
Unpredictable
My Paper Heart
Beautiful, Beautiful
Blue Sky
Forever Love
Someday Soon
Behind the Scenes
It's Your Life
Time in Between
One of the biggest songs in Christian music for the summer of 2008 is "I'm Letting Go," the first single from singer/songwriter Francesca Battistelli, a twenty-something who decided to become an entertainer after seeing The Secret Garden on Broadway. But the song isn't big because of the newcomer's thespian background. It's lighting up the phones because it sounds just like Sara Bareilles' "Love Song," one of the biggest songs at mainstream adult contemporary stations in 2008.
Coincidence? Perhaps, but at least the similarity is well-timed, rather than an afterthought that comes months/years after the fact, as is often the case with Christian pop. More tellingly, the infectious, piano-pop song is a good introduction to My Paper Heart, Battistelli's impressive Fervent Records debut.
The album stands out for several reasons. First there's Battistelli's voice, a soulful, full-throated instrument similar to Bareilles', yet with a timber also reminiscent of Rachael Yamagata and Charlotte Martin. The comparisons to Yamagata and Martin don't end with the singing either. Though not quite as dark or jazzy, Battistelli and producer Ian Eskelin do a good job of nailing the piano-based adult alternative pop of those songstresses, like the minor-chorded "Beautiful, Beautiful" and the organ-caressed R&B of "Blue Sky."
My Paper Heart doesn't sustain this left-of-centeredness throughout, occasionally moving towards the middle of the road by way of more routine pop/rock numbers and radio-geared ballads. Thankfully, those instances aren't the norm—they're more a matter of sound than Battistelli's strengths as a singer/songwriter, which remain strong and personable throughout the duration of the album.
The overall message—one of identity, belonging, and utter reliance on Christ—plus her extremely likable style render My Paper Heart one of the strongest pop debuts in Christian music this year, while positioning this young chanteuse as a new talent to watch in years to come.
Copyright © Christian Music Today. Click for reprint information.