My Savior Lives
reviewed by Russ Breimeier

Copyright Christianity Today International

2006

1 Dec

COMMENTS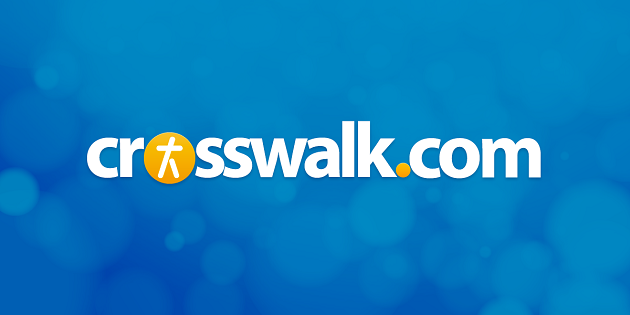 Sounds like … every other live modern worship album these days, nearly identical to previous releases from Desperation Band, numerous Vineyard efforts, and all manner of Hillsong recording
At a glance … My Savior Lives is a great resource, offering a stockpile of fine modern worship songs for the church, but it's also completely predictable in style, sound, and sequencing
Track Listing
My Savior Lives
Everyone (Praises)
King of All Glory
Endlessly
Here in Your Presence
Here in Your Presence (reprise)
Hiding Place
Everlasting God
Your Name
We Will Sing
Promises
Glorious God
Live to Worship
This Is Our God
Does the recent controversy involving Ted Haggard help or hurt interest in a new worship album from New Life Church? Either way, it's good to see them continuing forward as originally planned with a new project that's part of Integrity Music's GlobalWorshipNow.com initiative to equip churches with worship resources. Recorded live in Colorado Springs, My Savior Lives is an impressive production featuring the full house band and praise choir at New Life, plus some effectively overdubbed strings, all led by Worship Pastor (now Interim Pastor) Ross Parsley, along with the church's Desperation Band (worship leaders Jared Anderson, Glenn Packiam, Jon Egan) and featured soloist Bekah Ham.
Comprised of all original songs, the album is less adult contemporary sounding than Parsley's I Am Free (2005), borrowing heavily from Desperation Band's projects and almost identical in style—not to mention just about anything labeled Hillsong, be it Australia, United, or London. As such, there's a feeling of déjà vu as it all unfolds as expected during the 80-minute run. Upbeat rockers ("We Will Sing," "Promises," and the title track) energize the opening and climax. Anthemic ballads ("King of All Glory," "Everlasting God," "Glorious God") fill up the middle and wrap it up. Simple-to-learn "Your Name" (co-written with Paul Baloche) and the beautifully reflective "Hiding Place" are among the stronger tracks.
My Savior Lives is beautifully recorded, impressive, and at times electrifying with first-rate musicianship and good songs for churches to pick up on. New Life does everything right here … but they've followed a familiar pattern. There's nothing distinctive about the sound or lyrics, and most of the songs run on a bit too long—"Here in Your Presence" runs more than 11 minutes with its reprise, though it's admittedly an epic and dynamic ballad.
The songs on My Savior Lives are compatible and interchangeable with those of countless other worship teams worldwide. Thus, it's an excellent resource for the church, but as an artistic statement, the album is completely predictable.
Copyright © Christian Music Today. Click for reprint information.