My Trip to the Inauguration in Pictures
Matthew Turner

Music and Entertainment Editor

2001

23 Jan

COMMENTS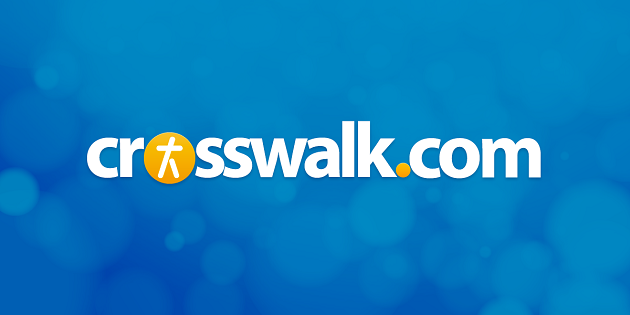 My trip to the Inauguration in Pictures
It was cold, rainy and very busy. This first picture is one of the Capitol building, with a big tree next it. There look to be people taking pictures of something, but of course my big body is in the way of what they are photographing.
This big Ocean Spray umbrella was right in our way of a beautiful view. We kept trying to drop hints that they needed to move the umbrella or suffer extreme punishment from a bunch of flaming Republicans, but it didn't work.
It took the great work of this young lady, Alissa, who single-handedly made the woman put her umbrella down. She is now the bravest woman I know ... I'm not kidding, you didn't see her competition. My extreme thanks goes out to Alissa for allowing me to have a great view at the Inauguration.
Here is a picture of my right ear and the left eye of the girl standing next to me. Of course, that's the Capitol Building in the middle.
Here are my new friends that I met at the Inauguration. From left, Jesse, Heather, some girl that didn't really talk, Sam and one of my coleagues, Olivia. They all were very nice, except the girl that I didn't really know. I'm not sure if she was nice, but she seemed pleasant.
This is me. No, that is not the Washington Monument to the right of the picture, and yes, I dyed my hair black ... don't anyone say a word.
My favorite picture. Is this great or what? I love the freedom of speech ... it's a beautiful constitutional right. God Bless America!
We also found these strange, subliminal messages all over the city. It was really weird! Hope you enjoyed my trip.