Never Take Friendship Personal
reviewed by Andy Argyrakis

Copyright Christianity Today International

2005

1 Feb

COMMENTS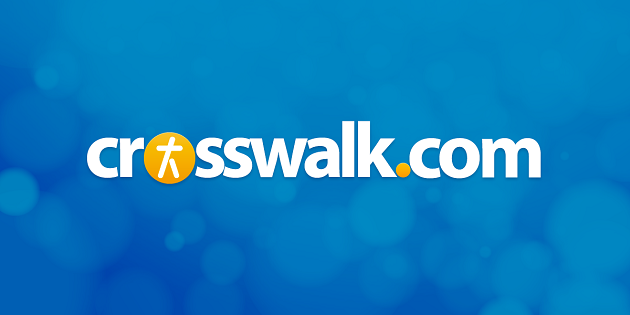 Sounds like … a cross between Interpol and The Killers with remnants of Morrissey fronting The Smiths and Joy Division.
At a glance … Anberlin's highly anticipated second album features more mature melodic leanings and solid songwriting, though the lyrics seem just as vague as before."220"
Track Listing
Never Take Friendship Personal
Paperthin Hymn
Stationary
Symphony of Blasé
A Day Late
The Runaways
Time & Confusion
The Feel Good Drag
Audry, Start the Revolution
Heavy Hearted Work of Staggering Genius
Dance, Dance Christa Paffgen
When Anberlin debuted with Blueprints For the Black Market in 2003, it was one of the only Christian-based bands that accurately captured vintage Brit-pop influences mixed with yearning modern rock and pleading vocals. The electrifying and ultra hip combination earned the band tour dates with the likes of label mates Further Seems Forever and more recently, the Take Action! Tour featuring rising mainstream acts Sugarcult, The Early November and Hawthorne Heights.
The band's sophomore release, Never Take Friendship Personal, is produced by Aaron Sprinkle (Pedro the Lion, MxPx) and features sophisticated alternative sonics, ample hooks and sweeping melodies. Riveting cuts like the guitar slashers "Paperthin Hymn" and "Stationary" both have fist-pumping power and catchy choruses. Elements of lauded U.K. singer Morrissey echo throughout the grinding "Time & Confusion," a harder edge dance/pop base dominates "A Day Late," and a seven-minute tension-filled epic "Dance, Dance Christa Paffgen" rounds out the record.
Aside from sounding incredibly infectious and interesting, the meanings behind the music seems somewhat general and at times incomprehensible. Though poetic, Anberlin's lyrics suffer from the Starflyer 59 syndrome of sending a song's point over people's heads. If any central theme seems to stick out, it's that of relationships ("Never Take Friendship Personal," "The Runaways").
If you're looking for spiritually overt content, this is the wrong place. There's nothing objectionable or offensive in the 11 cuts, but there aren't any obvious Christian references. That's fine for those seeking an artfully made and engagingly played project, just not ideal for those looking for faith based edification.