New Universe
reviewed by Russ Breimeier

Copyright Christianity Today International

2003

1 Oct

COMMENTS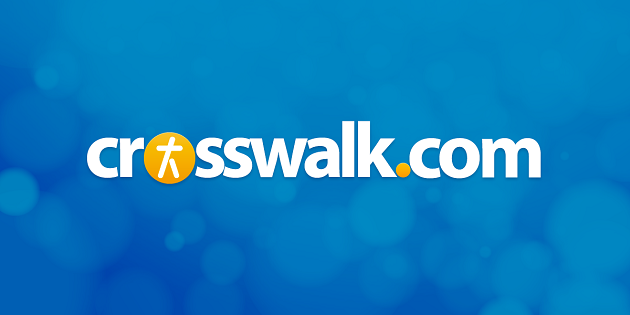 Sounds like … generic but well-performed and infectious pop/rock similar to Train, Vertical Horizon, Matchbox Twenty, and The Beatles
At a glance … you'll find enjoyable pop/rock songs of hope and love on Wilshire's mainstream debut, but only subtle hints of faith
Micah and Lori Wilshire both started their careers independently in Nashville as backing vocalists and session musicians for numerous Christian artists, meeting and marrying in the process. They soon caught the attention of Michael W. Smith, who enthusiastically gave them a gig in his touring band for a few years and signed them in 1997 as one of the inaugural artists on his then new Rocketown label.
But just a couple years after releasing their self-titled debut, Wilshire left Rocketown—the only artist to do so in the label's six years. The duo felt creatively stifled in Nashville, where they were expected to write Christian songs when they just wanted to write simple pop music. Wilshire has never been particularly outspoken about their faith in their own songwriting, even when on Rocketown.
In 2000, they released an independent project (Second Story) and then moved to Los Angeles to pursue a pop music career. The struggling couple recorded demos in their small apartment and took as many gigs as they could get, often performing at colleges for $100 a night. Eventually the industry noticed, and in 2002, Columbia Records signed the couple. They've since opened for Train and recorded New Universe, their mainstream debut co-produced with David Tickle (U2, Prince). Two tracks feature the signature string arrangements of Paul Buckmaster, famed for his work with Elton John and Train ("Drops of Jupiter").
Wilshire's style hasn't changed much in five years, but they have grown as songwriters and the production has been taken to a new level with this album. They're still clearly influenced by The Beatles and numerous other Top 40 acts—like a husband-wife version of PFR, or a more rocking Out of the Grey or Watermark (both husband-wife duos on Rocketown, interestingly enough). What first grabs the ear is Lori's amazing voice and the way the duo saturates their sound with harmonies. Coupled with Micah's impressive guitar riffs, they offer a heaping helping of ear candy with New Universe. Like Train, Matchbox Twenty, and Vertical Horizon, Wilshire's pop songs are generic yet also irresistible and highly enjoyable.
The album title takes on a number of meanings, most obviously referring to Wilshire's new musical landscape. It also stems from a recurring themes of searching for more to life and making a fresh start, as heard in "Nothing to Lose," a dark yet soaring ballad of brokenness: "I've given everything to you/I've got nothing left to lose/Standing on the edge of my new universe/I can't wait to jump head first." The lead single "Special," which is receiving considerable mainstream airplay, offers a similar perspective in search of purpose and joy: "I'm looking for a hallelujah/I need a little something special."
Many of the tracks are simple pop songs of love, obviously a favorite subject for this couple: "In Your Arms," the Beatle-esque "Fool For You," and the romantic slow dance "Tonight." Some Christian listeners might not like the lyric, "Summer won't be hotter than the hell you put me through," from "Without You," a love song of reconciliation. There are also just as many tracks on the album that offer comfort in light of daily struggles and life's tragedies. The somewhat overproduced "Remember" is obviously inspired by 9/11 and other recent events, offering the promise of sunshine, and "When" offers hope to the hopeless by telling them to "hold on." The encouraging "Go On" could just as easily be sung from the perspective of either a close friend or God: "If you find yourself all alone/And home seems like a million miles away/If you need me just call my name."
If there are expressions of faith on New Universe, they're only subtle hints to be gleaned from between the lines. Nonetheless, these songs are harmless expressions of hope and love—and a lot of fun to listen to.