Not About Me
reviewed by Russ Breimeier

Copyright Christianity Today International

2004

1 Jan

COMMENTS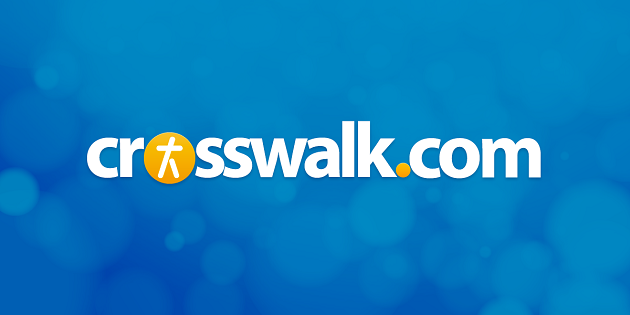 Sounds like … worshipful adult contemporary that strongly resembles 4Him, MercyMe, FFH, Big Daddy Weave, Ben Glover, According to John, NewSong, and many others
At a glance … the album fails to distinguish Glenn from innumerable similar sounding projects
Track Listing
Not About Me
Come Down
Glorify Your Name
Forgiven
Live for You
Bread of Life
All of Me
Stand Up
Open Up Your Heart
Bread of Life (strings only)
Atlanta based singer/songwriter David Glenn is best known as the co-writer of "Come Down," the worshipful anthem used for See You at the Pole 2002. That song boosted his career as an independent artist, spurring the release of Not About Me (promoted by newly established Music Dog Records). NewSong's Scotty Wilbanks produced it, recruiting members from According to John, the Passion worship team, and his own band to play on it.
Like many Christian artists, Glenn is inspired to hammer home themes of abandoning selfish ambition for the sake of completely living to worship God and serve his will. His heart is in the right place, but he unfortunately fails to carry it out with a fresh or unique sound. Though fairly well done for an independent project, it also sounds like an array of other worshipful adult contemporary artists (4Him, MercyMe, FFH, Big Daddy Weave, Ben Glover, etc.), not to mention innumerable independent copycats.
The Communion-inspired "Bread of Life" is enjoyable, and Glenn eventually loosens up on "Stand Up" to show a more soulful blues-gospel side—but it's too little too late. Throwaway worship tracks like "Live for You" and "All of Me" are extremely simplistic and clichéd—some artists believe repetition and rhetoric make a song more memorable instead of original wording and good art. Listeners who prefer the dated Southern pop style of Christian music (see comparisons above) will undoubtedly appreciate this as much as anything, but it's tough to recommend with so many others creating the same thing and doing it better.