Nothing Short of Now
reviewed by Christa Banister

Copyright Christianity Today International

2007

1 Jan

COMMENTS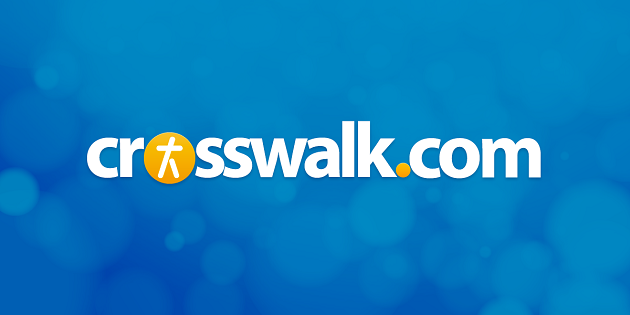 Sounds like … the laidback grooves of Jack Johnson, The Jayhawks, or John Mayer before he hit it big with Room For Squares.
At a glance … though there's only six tracks on Nothing Short of Now, it's enough to prove Brandon Pfeiffer an adept songwriter with several music tricks up his sleeve.
Track Listing
Woven Wood

Missing You

Get Inspired

Out to See

Be the First to Die

Wearing Me Out
It's often said that the best gifts come in the smallest packages. And while that adage certainly applies with diamond engagement rings, Hershey's Kisses, and children, it doesn't always ring true for music. I've always found EPs to be largely unsatisfying. Maybe I've just listened to the wrong ones, but I guess I just want more than what a mini album has to offer.
And then I listened to Nothing Short of Now by Brandon Pfeiffer. When I heard that Don Chaffer (Waterdeep) produced it, I was sure it was going to be good. How good remained to be heard.
Reminiscent of a less bluesy John Mayer (think pre-Room For Squares), "Woven Wood" is irresistibly catchy despite an obvious lack of musical ornamentation. If that wasn't appealing enough in our largely over-produced musical culture, Pfeiffer also has the Mayer syndrome of writing lyrics sure to make the ladies swoon: "Well I would stay up late for you/And I would get up early too/And I would stay up late for you/To sit right next to me."
But unlike, say, Mayer's "Your Body is a Wonderland" Pfeiffer's romantic ruminations are never full on sappy. Even a track like "Missing You" could easily fall prey to every cliché in the book if he hadn't been careful.
Most artists use their best track as the opening, but Pfeiffer again avoids musical cliché s by placing "Out to See" in the middle. And while it's a little on the short side, clocking in around the two-minute mark, its melody sticks with you for the long haul—a sure sign of a veteran songwriter.
With songs like these and enjoyable tracks like "Get Inspired" and "Be the First to Die," it's not surprising that Pfeiffer has been a songwriter for the past 15 years. Aside from writing, he's also served as a radio DJ and owns his own media production company. So apparently he's accomplished in the art of multi-tasking as well as clever songwriting. Well done all around, Mr. Pfeiffer.
For more information on Pfeiffer, check out www.littleamericarecords.com/bp.
If you are an independent artist who would like to be considered for review on our site, please send your CD(s) and any related press materials to editor of independent artist coverage:
Christa Banister
Attn: Independent Christian Artists
300 E. 4th St. Suite 406
St. Paul, MN 55101
Due to the number of projects we receive, we are unable to cover or correspond with every artist that contributes. But we do give all submissions a fair listen for coverage consideration.
© Christa Banister, subject to licensing agreement with Christianity Today International. All rights reserved. Click for reprint information.