Now
reviewed by Russ Breimeier

Copyright Christianity Today International

2001

1 Jan

COMMENTS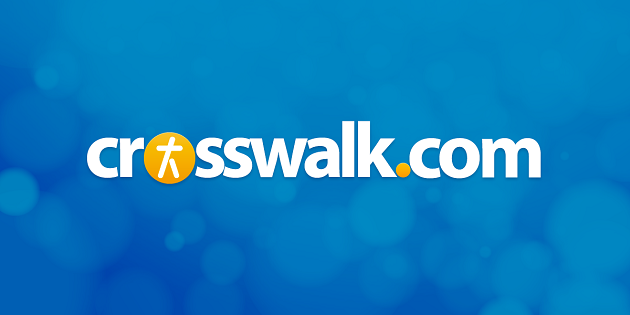 Greg Long comes from a long line of strong-voiced Christian adult contemporary/pop artists: Clay Crosse, Aaron Benward, Russ Lee, Jonathan Pierce, Michael English, and many others. It's getting more difficult to fairly review artists like these, because it seems the only thing that separates them from one another is their face and album title. Thankfully, due to strong songwriting or a smartly produced album, a few of these pop artists rise above the pack. With his new project, Now, Greg Long does just that.
The lead track and single, "Sufficiency Of Grace," is similar to the sound of pop group Avalon (is Greg's new wife, Janna Potter, a member of Avalon, influencing his work?). The song is solidly programmed pop driven by electric guitars, featuring a sitar solo of all things. "Sufficiency of Grace" features a well-expressed simple truth—that we should live every day in the present because Christ has erased our past and secured our future. "In the Waiting" initially seems cliched but becomes more striking on closer inspection because it responds to the feelings of impatience and frustration we sometimes feel while waiting for God's answers to our prayers. The song was born out of Greg's family's struggle while his father underwent surgery for a brain tumor. "The Gospel" is a funky R&B-flavored song that recalls dc Talk from their Free At Last period, and features Greg sounding like a softer version of dc Talk's Kevin Max.
My favorite track is "We Dream of a Kingdom." I admit I'm a sucker for the big-production ballad featured on nearly every Christian pop album. But this song, inspired by the death of Greg's grandparents, offers clever dramatic production to emphasize the hope of heaven shared by all Christians. It's a beautifully produced track that uses an orchestra, rolling cymbals, and a children's choir to add power and majesty without overwhelming the listener.
It's unfortunate that for every excellent track on Now, there's another one that reduces Greg Long's music to mediocre Christian pop. But like Aaron Benward's recent debut, there's a superior quality to the production that makes this project stand out a bit above the rest. Now benefits from the influences of all three producers. You'll recognize Chris Rodriguez's vocal arrangements and guitars from his previous work with Michael W. Smith and Jaci Velasquez. Don Koch's penchant for solid dance pop—evidenced in his past work with Avalon and 4Him—makes him a good match for Greg's similarly flavored music. And Todd Collins' previous work with dc Talk and Audio Adrenaline adds just enough edge to prevent Now from sounding like predictable pop.
Is Now groundbreaking or original? No. Is it inspiring and well done? Most definitely. If you're a fan of the Christian pop that's been written over and over again for the past 20 years, you'll probably also decide that Greg Long's latest is a little better than similar sounding projects.