Now More Than Ever … Worship
reviewed by Andree Farias

Copyright Christianity Today International

2005

1 Jul

COMMENTS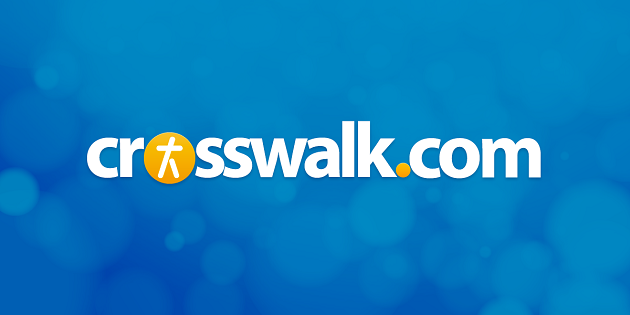 Sounds like … R&B-flavored pop with dashes of Latin and gospel music, similar to Yolanda Adams, Mariah Carey, Thalia, Jaci Velasquez, and Faith Evans.
At a glance … Rosario continues with the precedent set by her 2002 offering, this time with better production and playing up her Latino roots a bit more prominently."205"
Track Listing
Welcome Into This Place (Intro)
Never the Same
Thanks Be Unto God
Open My Eyes Lord
Sing of Your Goodness
I Hear You Say
Oh Lord Your Love
My Desire
Life so Wonderful
Psalm 27 (He Reigns)
When I Pray (Interlude)
With All My Heart
God
Cuando Reposo En Ti
It seems a bit strange that after her 2002 debut More, More, More, Fred Hammond protégé Joann Rosario would title her sophomore release Now More Than Ever … Worship. It's not just hackneyed marketing, however, as Rosario truly has more reason than ever to worship God more vocally. She was diagnosed with nodules in her vocal chords soon after her first album, losing the functionality of both her singing and speaking voice. That's obviously a big deal for someone who subsists on music and carries the title of National Music Director at Maranatha World Revival Ministries, an organization her father oversees.
But God has since granted her healing, and Rosario's second studio effort also finds her mending the few missteps of her first outing. Though she again revisits her mix of R&B-flavored pop and Latin-sprinkled gospel, the sonic variety and instrumental palette are both more multifaceted this time around. Rather than sounding like a collection of songs with the same beat at different speeds, worship is daring in its use of Latin percussion, flamenco guitars, and harder R&B accents. If anything, tracks like "Never Be the Same," "Oh Lord Your Love," and "Open My Eyes Lord" showcase both Rosario's heritage and her diva pop sensibilities with more homogeneity and aplomb than before.
At times she embraces breezy, early '90s pop a la Paula Abdul ("Thanks Be Unto God") or inoffensive urban balladry ("Sing of Your Goodness"). But her gospel footing and heart for impassioned church admonishment through song continues to be her strength, as in the stirring "God" (written by Donald Lawrence), the gentle "With All My Heart," and the show-stopping "Cuando Reposo En Ti," recorded live just shortly before being diagnosed with her throat ailment. This is a fine follow-up that only hints at what's to come from this still-maturing vocalist and songwriter.
© Andree Farias, subject to licensing agreement with Christianity Today International. All rights reserved. Click for reprint information.