NSYNC TOUR DATES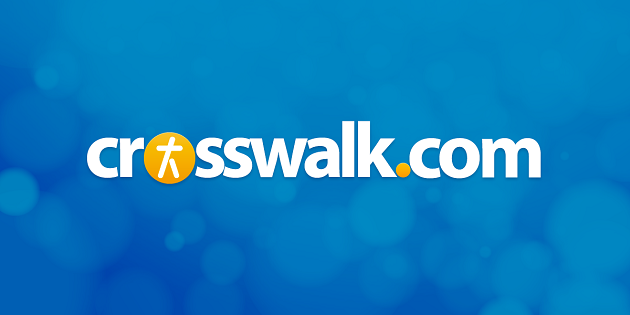 *NSYNC ANNOUNCE NORTH AMERICAN TOUR
SUPPORTING NO STRINGS ATTACHED
TICKETS ON SALE MARCH 25
New York, NY: Jive Recording group *NSYNC have announced the first leg of their worldwide tour beginning May 9 in Biloxi, MS, in support of their 4 million shipped, new release, No Strings Attached (released March 21, 2000). The 41 city North American tour will end July 30 in Hershey, PA, then they will go on to Europe for the fall, and finally return stateside for additional dates at the end of this year. The "No Strings Attached" tour is sponsored by MCY.com and Nabisco. Tickets for all the dates will go on sale, Saturday, March 25.
The first single, "Bye, Bye, Bye" is still #1 on both CHR charts on R&R and Billboard Airplay Monitor, and the video remains at #1 on MTV's TRL since its debut in January. The video can also be seen on The Box, Disney Channel and MuchMusic.
*NSYNC continue their television appearance schedule with a performance at the 72nd Annual Academy Awards this Sunday, March 26th. They will be performing the nominated "Music of My Heart" with Gloria Estefan from the film Music of The Heart. Also watch for the following appearances: Nickelodeon's All That (3/25), The Tonight Show with Jay Leno (4/4), an entire episode of Donny & Marie (4/28), Nickelodeon Special (4/29).
The group consists of Lance Bass, JC Chasez, Joey Fatone, Chris Kirkpatrick and Justin Timberlake.
Tour Dates
Date - City, State - Venue
May 9 Biloxi, MS Mississippi Coast Coliseum
May 10 Little Rock, AR ALLTEL Arena
May 11 Lexington, KY Rupp Arena
May 12 Memphis, TN The Pyramid
May 14 Nashville, TN Adelphia Coliseum
May 16 Greensboro, NC Greensboro Coliseum
May 17 Raleigh, NC
Entertainment
& Sports Arena
May 18 Atlanta, GA Phillips Arena
May 21 Orlando, FL Orlando Arena
May 22 Ft. Lauderdale, FL Nat'l Car Rental Center
May 24 Tampa, FL Ice Palace
May 27 New Orleans, LA Superdome
May 29 Austin, TX Frank Erwin Center
May 30 Houston, TX Compaq Center
June 1 San Antonio, TX Alamodome
June 2 Dallas, TX Reunion Arena
June 5 Phoenix, AZ America West Arena
June 7 San Diego, CA Sports Arena
June 9 Pasadena, CA Rose Bowl
June 11 Oakland, CA Oakland Stadium
June 13 Tacoma, WA Tacoma Dome
June 15 Portland, OR Rose Garden
June 17 Salt Lake City, UT Rice Eccles Stadium
June 20 Denver, CO Mile High Stadium
June 22 Kansas City, MO Kemper Arena
June 23 Minneapolis, MN Target Center
June 25 Joliet, IL Route 66 Speedway
June 27 Columbus, OH Kiehl Center
June 30 Cleveland, OH Gund Arena
July 2 Buffalo, NY Marine Midland Arena
July 10 Washington D.C. RFK Stadium
July 11 Albany, NY Pepsi Center
July 14 Cincinnati, OH Cynergy Field
July 16 Pittsburgh, PA Three Rivers Stadium
July 18 Pontiac, MI Silverdome
July 20 Philadelphia, PA The Spectrum
July 23 Foxboro, MA Foxboro Stadium
July 25 New York, NY Madison Square Garden
July 26 New York, NY Madison Square Garden
July 30 Hershey, PA Hersheypark Stadium
CLICK HERE
to return to the *NSYNC feature on the Music Channel!