Octane
reviewed by Russ Breimeier

Copyright Christianity Today International

2008

1 Jul

COMMENTS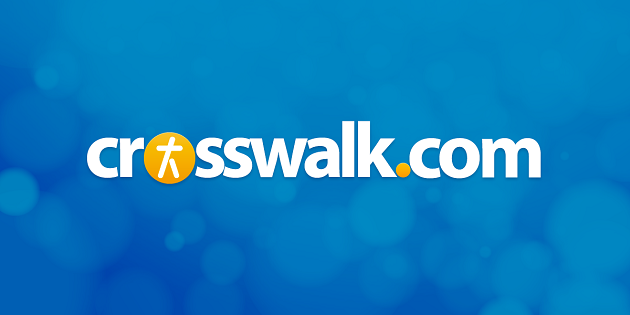 Sounds like … the bluesy classic rock of Resurrection Band, Robert Randolph & the Family Band, ZZ Top, John Mayer Trio, and Stevie Ray Vaughn.
At a glance … Octane is yet another solid effort from the Glenn Kaiser Band, again fusing faith with strong instrumental chops for an authentic blues-rock style.
Track Listing
Broken Love
Streetcorner Blues
Roller Coaster
Depends on Where You Stand
Bad Times
What Can Be Shaken
Higher Ground
U-Turn
Stand by the Window
Trouble High Trouble Low
Thick and Thin
Young Man Blues
This Race
With all due respect to the few other faith-inspired blues-rock artists out there, the Glenn Kaiser Band pretty much remains unchallenged as the best of the best. Granted, we're talking about a niche genre within a niche genre, but Kaiser's simply too good as an all-around singer/guitarist/songwriter, along with bassist/co-writer Roy Montroy and drummer Ed Bialach.
If there's any shortcoming here, it's that the band is so meat and potatoes as a basic power trio. We've heard albums like Octane from GKB before, limiting their sound without adding color via keyboards, horns, and backing vocalists. But what they may lack in variety and invention, the Glenn Kaiser Band makes up for with proficiency and authenticity. Besides, it's been at least 5 years since we've heard these guys release a new studio album in the same spirit as ZZ Top, Stevie Ray Vaughn, and of course, Kaiser's classic Resurrection Band.
Also, Kaiser and company avoid sounding overly repetitive by exploring the full range of blues-rock. Songs like "Broken Love" and "Trouble High Trouble Low" follow the familiar conventions of modern blues, but "Depends on Where You Stand" slows things down to a bar band simmer, enough for Kaiser to throw in some harmonica. Then "Bad Times" plays with a cruising shuffle while "U-Turn" delves into biker rock territory (which leads to a decent, if not predictable, gospel metaphor). Kaiser even resembles Robert Randolph with the driving R&B two-step of "Streetcorner Blues," delivering a scorching pedal steel solo.
The band performs capably, as expected, yet what remains most compelling is Kaiser's gift for infusing empathy, faith, and hope into a musical genre that many assume to be a downer. "Stand by the Window" is standard blues fare with its simplistic take on heartbreak and longing. However, most tracks offer a morality tale and testimony, starting off bleak in describing sin (including references to drugs and prostitution), only to lead to the life-changing grace of God. Few can use blues to sing about judgment and injustice ("Depends on Where You Stand"), God's love as the answer to a sinful world ("Broken Love"), the Lord's ever-present comfort ("This Race"), or the End Times ("What Can Be Shaken") and sound so convincing.
I do wish GKB hadn't bothered with Stevie Wonder's "Higher Ground" since it's become such an overused cover in recent years by Christian artists, but admittedly, Kaiser gives it a darker edge with his guitar work while altering the lyrics to include a more clear-cut testament to God's grace. In a similar way, the band has reworked the classic "Young Man Blues" to focus on the common struggle with lust and pornography.
As familiar and predictable as parts of it are, Octane is undeniably strong from start to finish and deserves more attention than it's likely to receive. There's no good reason for Christians who enjoy old-fashioned blues-rock to miss out on the Glenn Kaiser Band.
Copyright © Christian Music Today. Click for reprint information.